The official website of Shanghai Songjiang Shock Absorber Group Co., Ltd. introduces to you: Install the information of "ASA NG80" for the rubber shock absorber throat of the hydraulic pump of injection moulding machine on site. Songjiang Group matches ASA rubber soft connector for the oil pump outlet of many imported injection moulding machines. The model is NG80, which mainly plays the role of shock absorption and protection of the oil pump.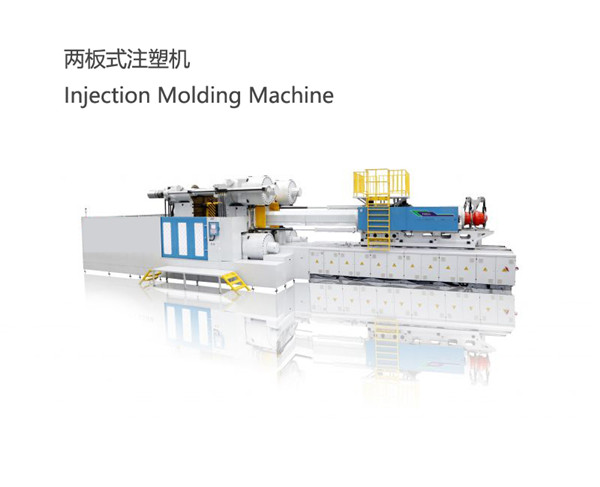 Injection Molding Machine:
Injection moulding machine, also known as injection moulding machine or injection machine, is called beer machine (pi ji) in many factories and beer parts in injection moulding products. It is the main forming equipment for making plastic products of various shapes from thermoplastic or thermosetting materials by plastic moulds. According to the arrangement of injection device and clamping device, injection moulding machine can be divided into vertical, horizontal and compound vertical and horizontal.
The function of the hydraulic transmission system is to provide power for all kinds of actions required by the process of injection moulding machine, and to meet the requirements of pressure, speed and temperature required by each part of the injection moulding machine. It is mainly composed of various hydraulic components and hydraulic auxiliary components, in which oil pump and motor are the power source of injection moulding machine. Various valves control the hydraulic pressure and flow rate of oil to meet the requirements of injection moulding process.
Die casting machine:
Die casting machine is the machine used for pressure casting. It includes hot and cold chambers. Later, they are divided into two types: straight type and horizontal type. Molten metal is injected into the die by a die-casting machine under pressure to cool and form. Solid metal castings can be obtained after opening the die. It was originally used for die-casting lead.
With the progress of science and technology and industrial production, especially with the development of automobile, motorcycle and household appliances, die casting technology has been developed very rapidly.