The official website of Shanghai Songjiang Shock Absorber Group Co., Ltd. introduces to you: Winning the information of inspection report of fan spring shock absorber issued by Shanghai Quality Supervision Bureau, Songjiang Group specializes in producing various fan spring shock absorber products and providing qualified products for customers. The following is the fan spring shock absorber test report of Songjiang Group.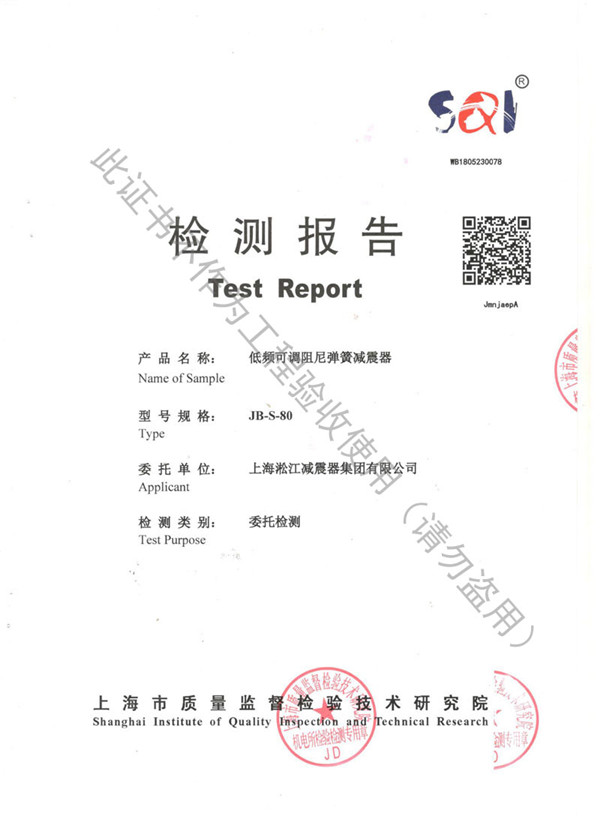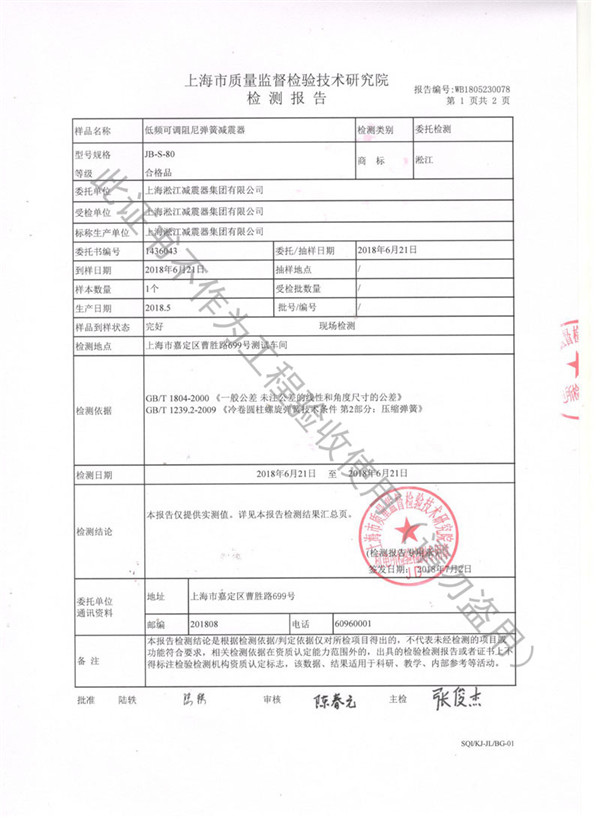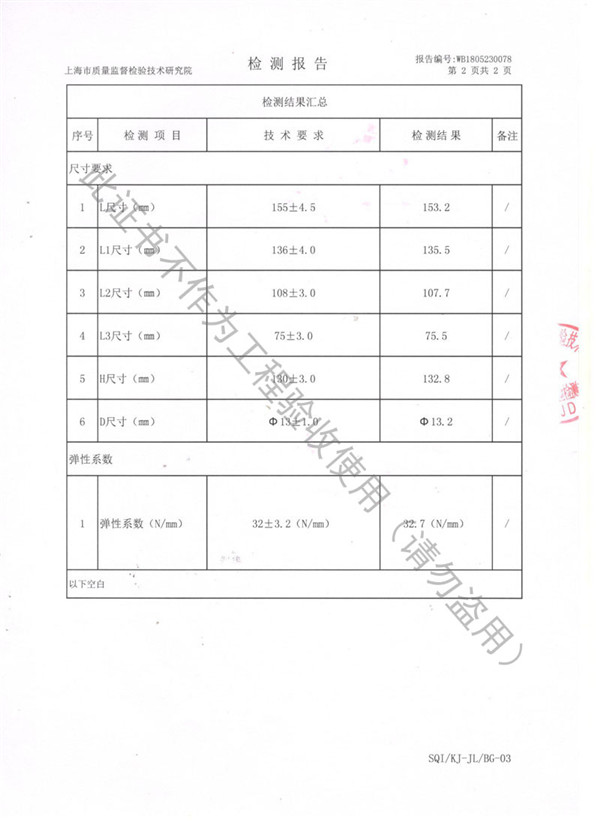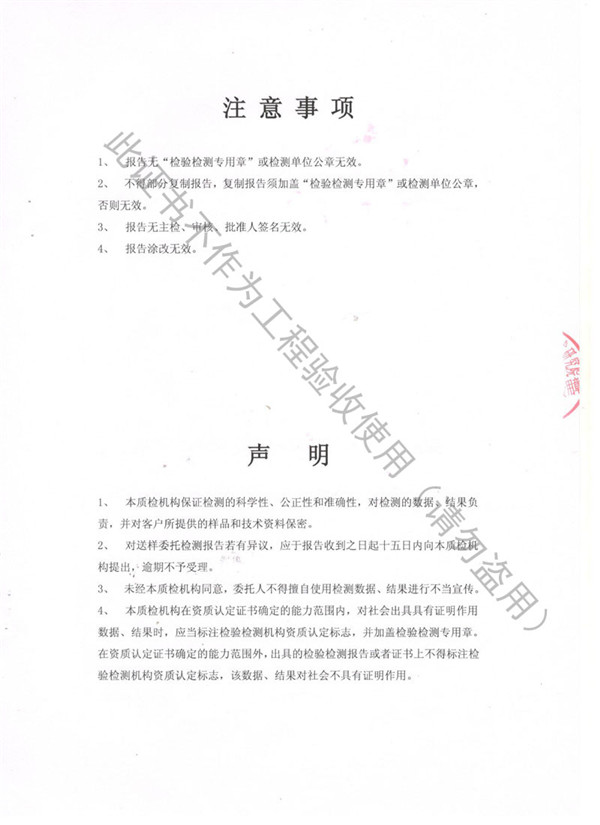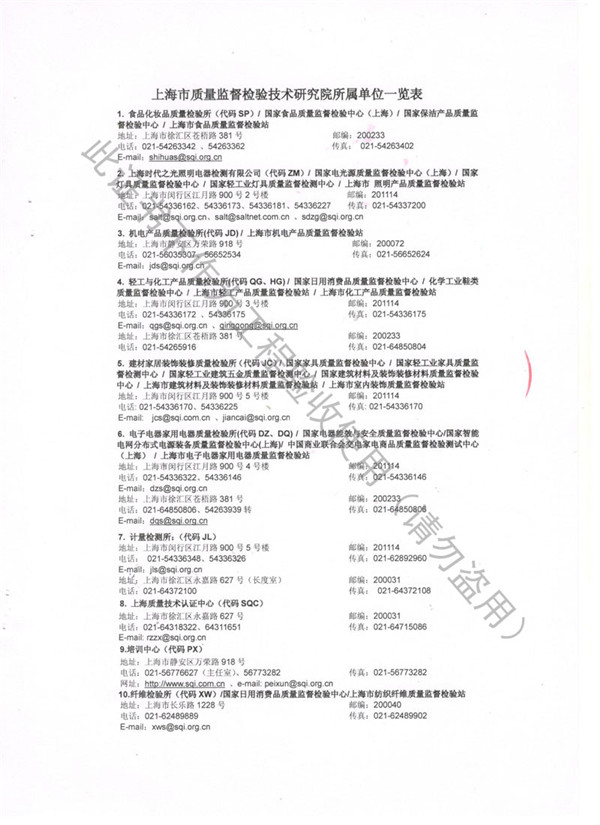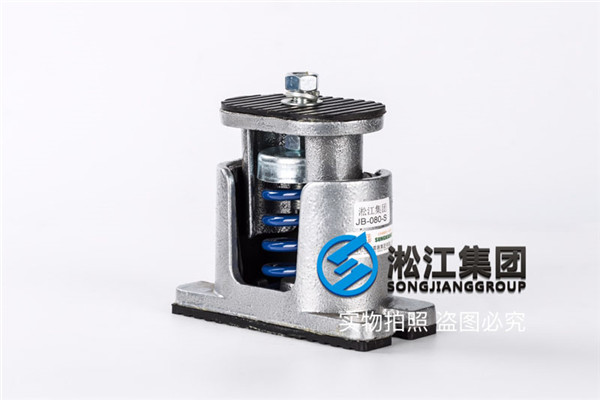 Description: In order to crack down on fake and inferior products, the new test report has a two-dimensional code on it. A mobile phone scan can show the true content of the test report, whether it is overdue, whether it is fake and modified, and whether it is true or false. No two-dimensional code is invariably expired, counterfeit, modified, embezzled and other information.
Inspection Report
Product Name: Low Frequency Adjustable Damping Spring Damper
Model Specification: JB-S-80
Entrusted unit: Shanghai Songjiang Damper Group Co., Ltd.
Detection Category: Delegated Detection
Licensing Unit: Shanghai Institute of Quality Supervision and Inspection Technology
All fan spring shock absorber products are tested by sampling, not every one of them can be tested. All the models of this sampling inspection are as follows:
Model: JB-S-80
Detection basis: GB/T 1804-2000, GB/T 1239.2-2009
Test results: See the test results summary page for details.