Nantong Co., Ltd., Shanghai Songjiang Damper Group, will introduce to you the information on the site of the use of gas source metal hoses for industrial air compressor instruments, and the photos taken by the salesmen of Songjiang Group from the customer's use site. The following are the sharing contents.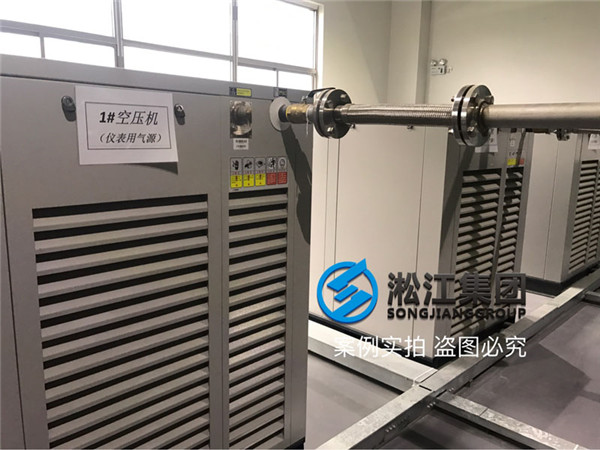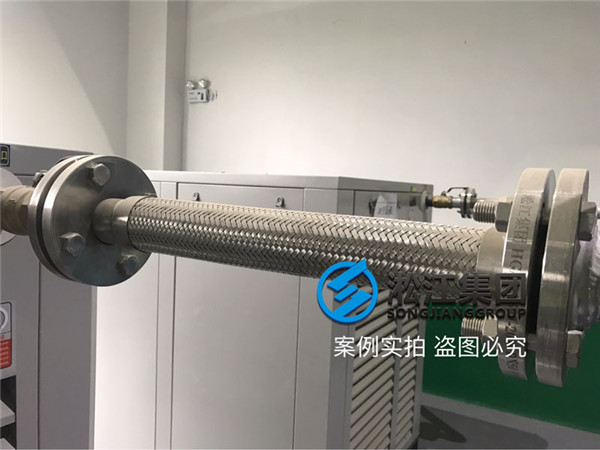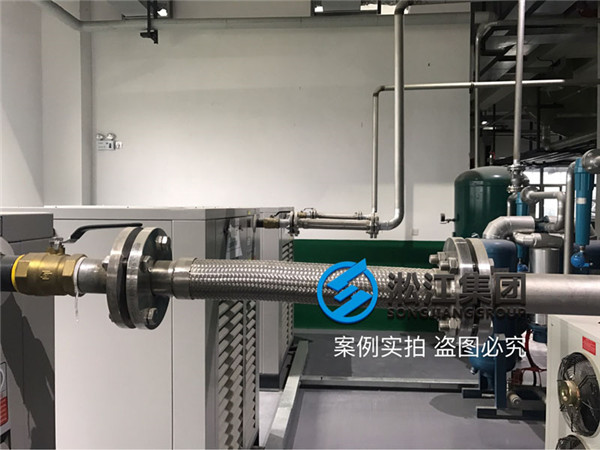 The customer purchased our product: stainless steel metal hose.
Connection mode: flange type
Flange: stainless steel 304
Intermediate pipe network: stainless steel 304 material
Flange Implementation Standard: HG20592-2009
Main Installation Location: Exit of Industrial Air Compressor
Main functions: shock absorption and noise reduction, protection of long-term service life of air compressor equipment and pipelines.
Songjiang Group mainly produces rubber soft joints, corrugated compensators, metal hoses, spring shock absorbers and other products. It has many qualification certificates, TS pressure pipe license, special equipment manufacturing license, etc. The majority of customers can rest assured to buy our regular products.