The installation instructions and drawings of JDF rubber shock absorber are provided by the technical department of Songjiang Group. If you need to reprint them, please indicate that they are from the website of Nantong of Songjiang Group www.songjiangjituan.net.
Before installation, please make sure that the model and specifications of the rubber shock absorber of Songjiang Group are correct.
Installation instructions:
Tools required: Metric caliber 17mm (M10), 19mm (M12), 24mm (M16) open spanner.
Check whether the accessories are complete and whether the rubber shock absorber is defective or damaged. (Fig. 1)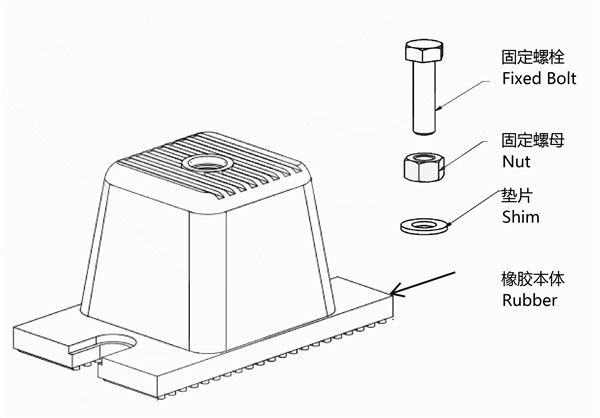 Place the rubber damper in the installation position of the equipment. (Fig. 2)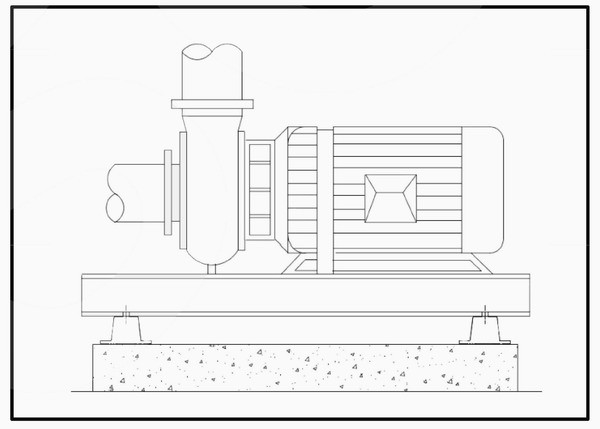 Lock nuts and gaskets to ensure that equipment and rubber dampers are in place. (Fig. 3)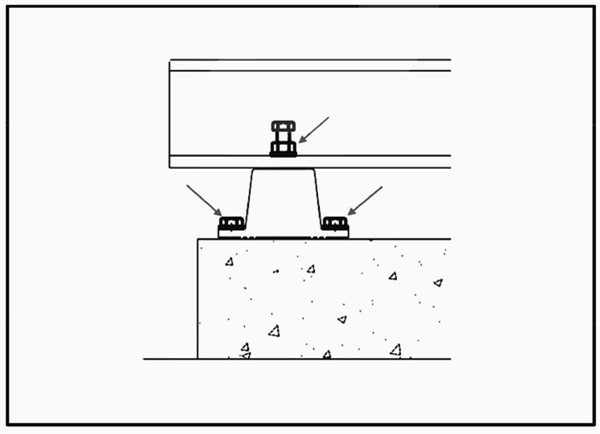 JDF rubber shock absorber parameter table:
型号

Model

L

(mm)

W

(mm)

H

(mm)

CS

(mm)

A

(mm)

B

(mm)

载荷(kg)

Min

Max

JDF-100

95

53

48

M10

77

10

50

150

JDF-130

127

77

70

M12

101

14

150

450

JDF-180

180

118

70

M16

149

14

450

1000
The following are the comprehensive drawings in Chinese and English: