Shanghai Songjiang Damper Group Nantong Co., Ltd. will introduce to you the installation instructions/drawings of ZTY spring damper. The drawings are provided by the technical department of Songjiang Group. If you need to reproduce them, please note that they are from: Nantong website of Songjiang Group www.songjiangjituan.net.
Before installation, please make sure that the model and specifications of the suspension spring shock absorber of Songjiang Group are correct.
Installation instructions:
Tools required: Metric aperture 17mm (M10), 19mm (M12), 24mm (M16) open spanner.
Firstly, the foundation bolts which meet the load requirement are embedded in the installation location according to the construction specifications. (Figure 1)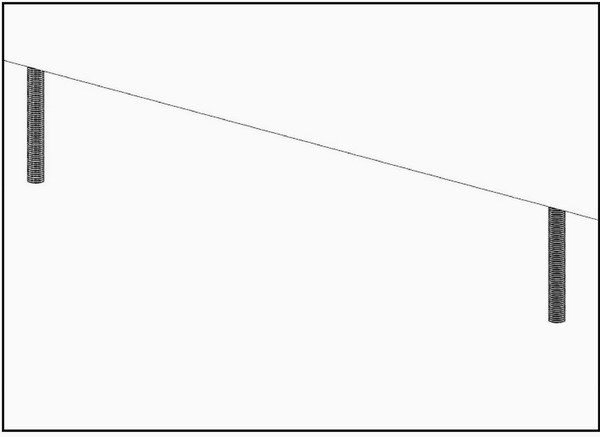 Install the spring shock absorber on the bolt in the reserved installation position and lock the bolt tightly. (Fig. 2)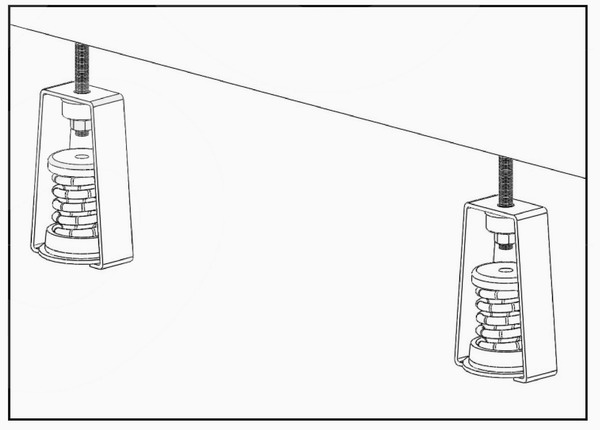 Install wire rods connected with spring damper and equipment. (Fig. 3)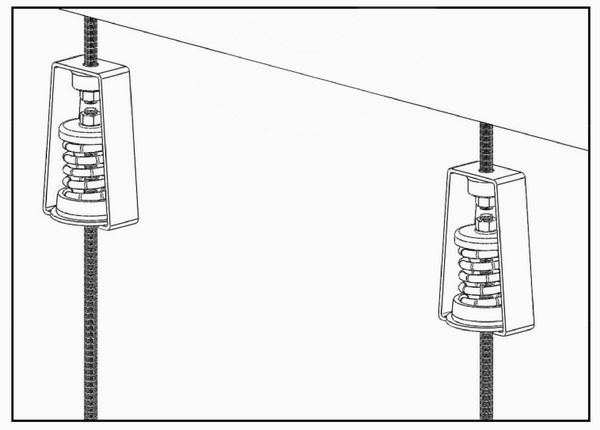 The upper and lower nuts are used to install the fixtures connected with the equipment for adjustment, so that the upper nuts do not need to be locked. (Fig. 4)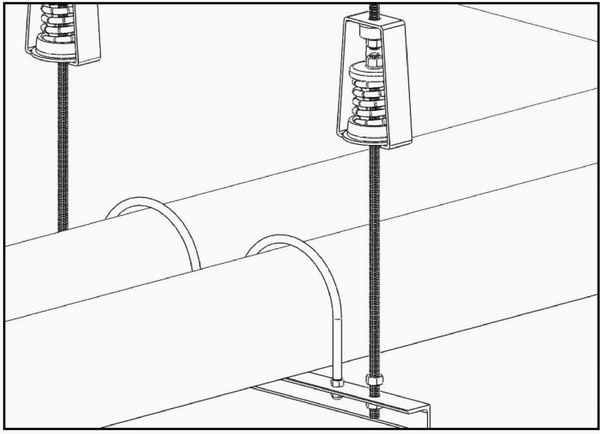 Use open wrench to adjust lower nut to adjust equipment level and spring compression. (Fig. 5)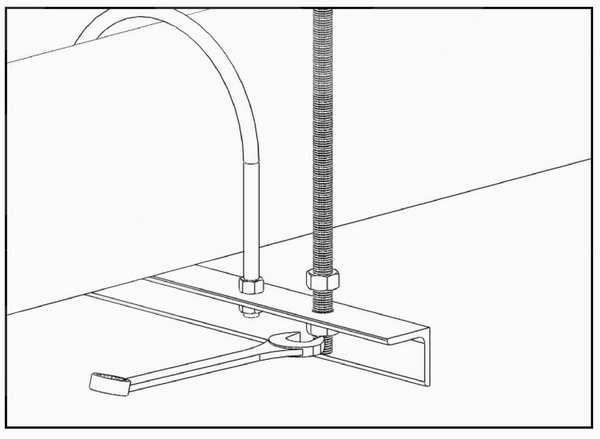 After the adjustment is completed, the upper and lower nuts are locked relative to each other, so that the installation and adjustment of ZTY suspension spring shock absorber of Songjiang Group can be completed. (Fig. 6)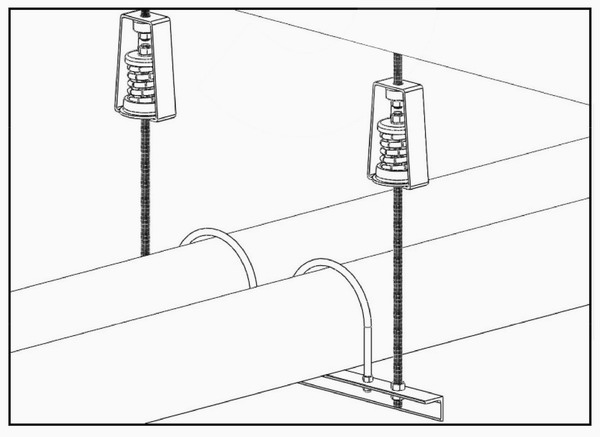 After installation, please check the spring pressure. If the spring is pressed to the bottom, it means that the load is insufficient and there is no shock absorption effect. The spring shock absorber model with larger load should be replaced, and please contact our company's business personnel. Please pay attention to safety during installation. Maintenance Notes: Every month to observe whether the fixed bolt is loose, to maintain the spring shock absorber installation when the spring deflection under pressure is normal.
ZTY spring shock absorber outline size table:
规格

A

(mm)

B

(mm)

C

(mm)

h1

(mm)

h2

(mm)

H

(mm)

BD

(mm)

ZTY-A

37

50

25

7

45

80

8-10

ZTY-B

40

60

28

7

65

110

10

ZTY-C

70

90

40

25

90

150

12-14

ZYT-D/E

86

120

50

20

130

200

12-16