Shanghai Songjiang shock absorber group Nantong Co., Ltd. will introduce to you: JGD rubber shock absorber installation instructions and drawings brochure, the drawings are provided by the technical department of Songjiang Group, JGD rubber shock absorber products have the words "Shanghai Songxia" on them to prevent counterfeiting. If you need to reproduce it, please indicate that it is from the website of Nantong, Songjiang Group, www.songjiangjituan.net.
Before installation, please make sure that the model and specifications of the rubber shock absorber of Songjiang Group are correct.
Installation instructions:
Tools required: M10, M12, M16, M18, M20 open wrench.
Check whether the accessories are complete and whether the rubber shock absorber is defective or damaged. (Figure 1)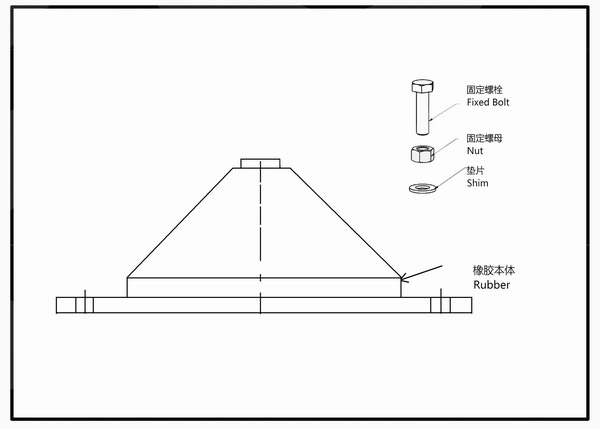 Place the rubber shock absorber in the installation position of the equipment. (Fig. 2)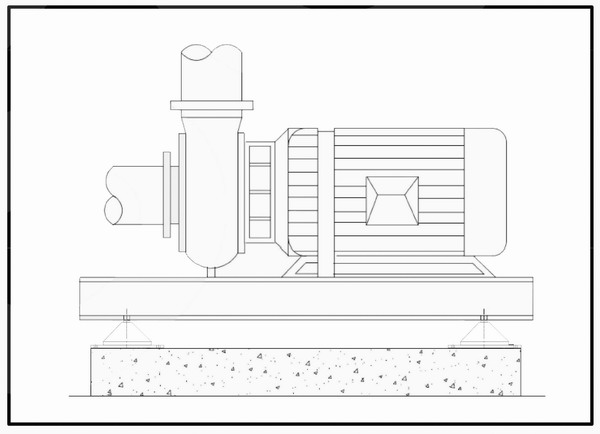 Lock nuts and gaskets to ensure that equipment and rubber dampers are in place. (Fig. 3)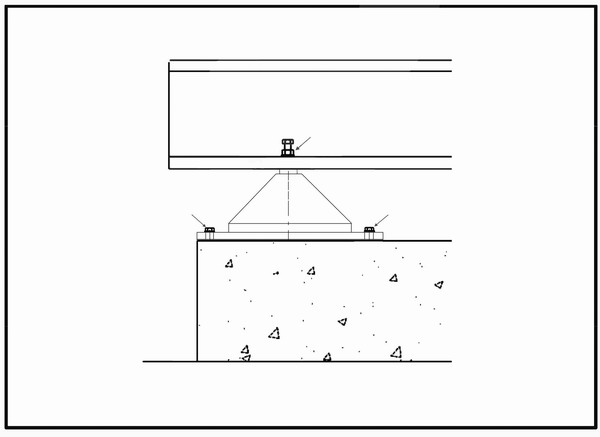 、
JGD rubber shock absorber parameter table:
型号

Model

外形尺寸 Outline size(mm)

刚性

变形

Deformation

固有频率

载荷

M

D

D1

H

D0

Kg/cm2

Hz

kg

JGD-1

10

100

80

40

8.5

20

2~8

8~14

10~20

JGD-2

12

150

130

60

8.5

60

4~12

7~12

40~80

JGD-3

16

200

170

87

12.5

120

5~16

6~11

160~320

JGD-4

20

290

260

120

12.5

300

8~24

5~9

640~1280