Shanghai Songjiang Shock Absorber Group Nantong Co., Ltd. will introduce to you: How to solve the problem of flattening when rubber soft joint is installed at the pump inlet?
If there is negative pressure in the pump pipeline, this situation needs to see whether the negative pressure is large, the rubber soft joint itself can withstand small negative pressure, if the negative pressure is large, it needs to add a guide tube device to solve, and the guide tube device can withstand negative pressure and wear resistance. However, according to the draft tube will affect 10% of the flow in the pipeline.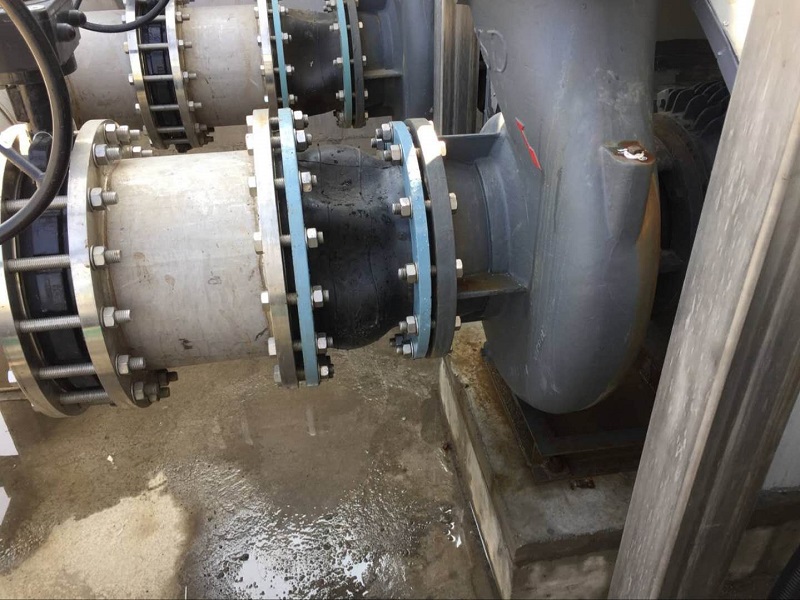 The above information is provided by Nantong Factory Technology Department of Songjiang Group. If you need to reproduce it, please indicate that it comes from "http://www.songjiangjituan.net".