The Quality Inspection Department of Shanghai Songjiang Shock Absorber Group Co., Ltd. conducts pressure testing on metal hoses exported to Indonesia: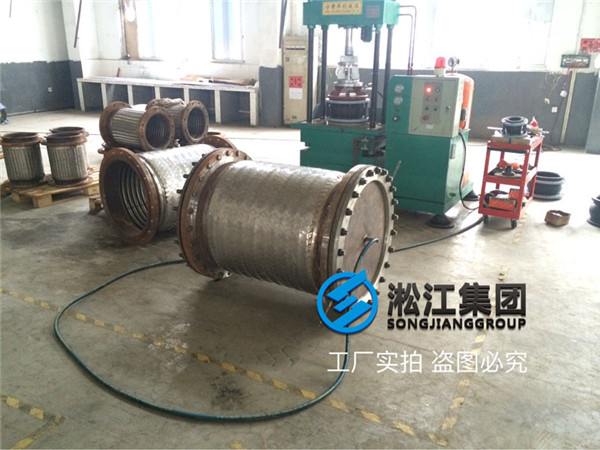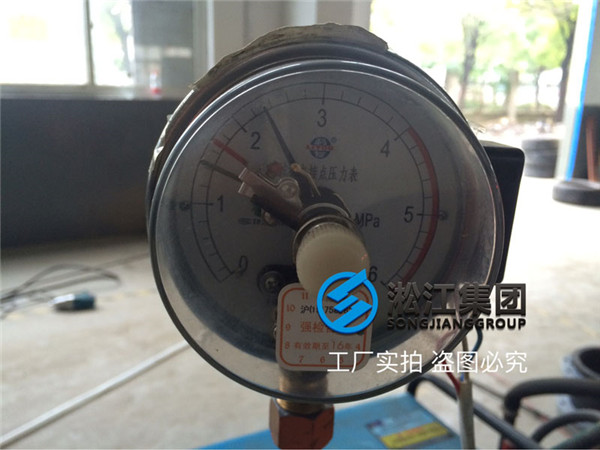 Delivery of random spare parts, special tools and materials (see annex for details): If there are random spare parts and special tools, they should be packed and marked separately and shipped with the goods.
Delivery information shall include at least one copy of relevant information with the same trade, including product qualification certificate, quality inspection report, product description or operation manual, and special red stamps shall be affixed to the relevant information, material certificate and quality assurance certificate as required by the industry.
Within 5 days before delivery, the Seller shall send a quality inspection report to the buyer for examination.
Songjiang Group mainly produces rubber soft joints, metal hoses, corrugated compensators, spring dampers and other products, which are exported to Southeast Asia, Hong Kong, Macao and Taiwan.