Shanghai Songjiang Damper Group Nantong Co., Ltd. will introduce to you: DN250 rubber soft joint nodular graphite flange strength testing information, Songjiang Group Technology Department of the new flange strength testing of large-caliber products.
Below is DN250 rubber soft joint products supporting new ductile iron flange.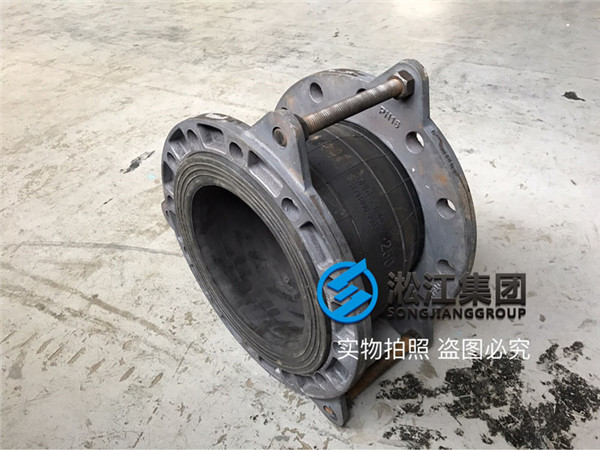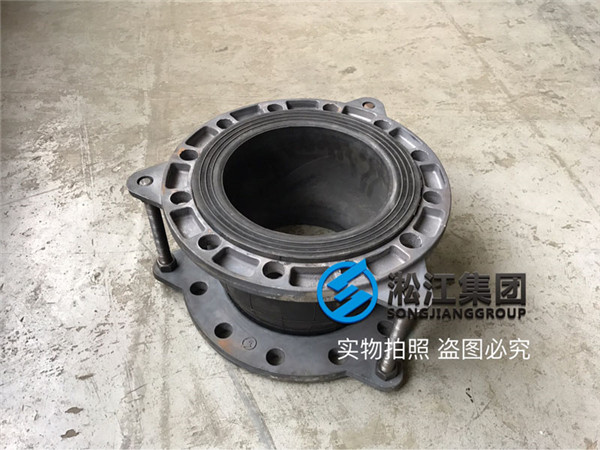 DN250 ductile iron flange strength test began.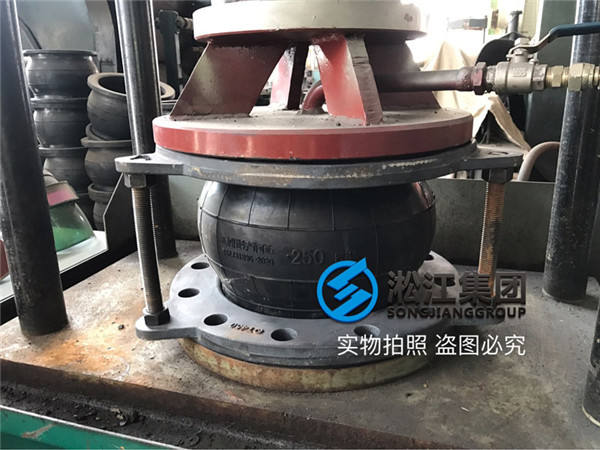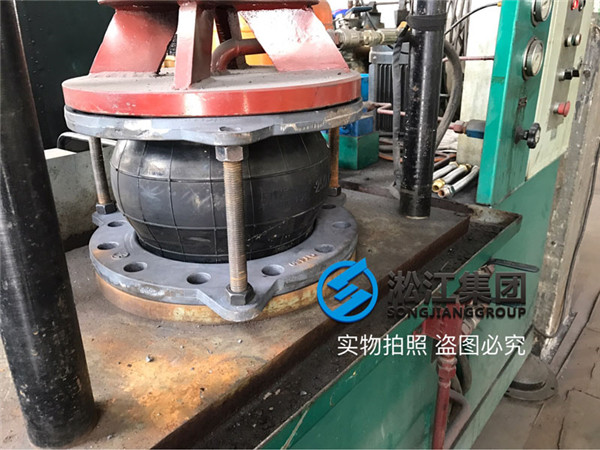 It can be seen here that under high pressure, three bolts have bent and deformed, and nodular cast iron flanges have slightly deformed but not cracked.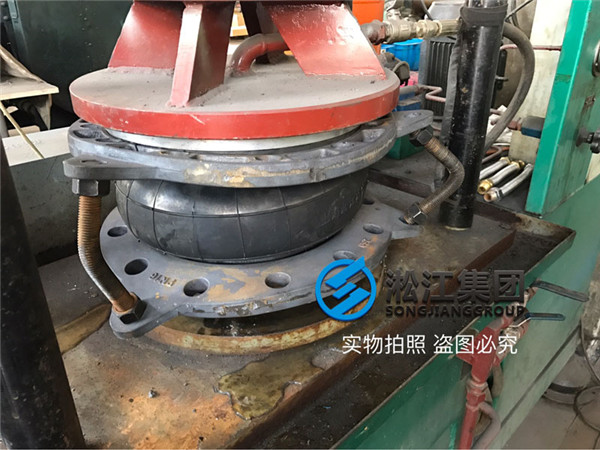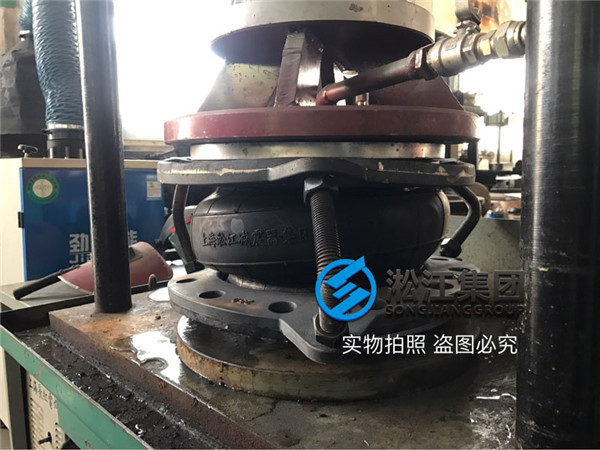 Close viewing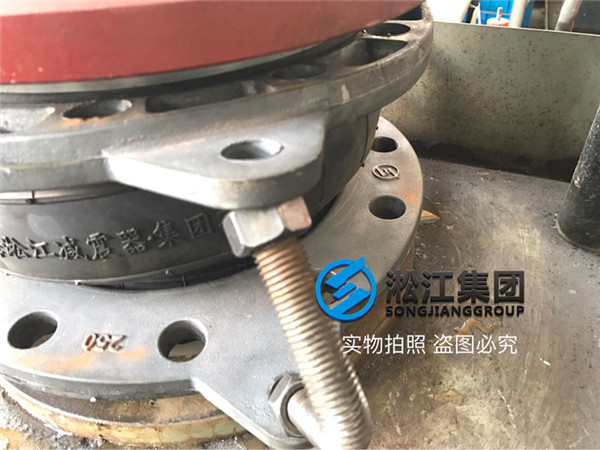 The three earboards are bent, but the overall flange has no effect.