Shanghai Songjiang Damper Group Nantong Co., Ltd. will introduce to you: periodically carry out hydraulic testing on rubber soft joints to ensure product quality information, Songjiang Group is a brand enterprise, to ensure that every product produced is qualified, so Songjiang Group will regularly spot check rubber soft joints products and carry out hydraulic testing.
As shown in the figure, the caliber of random inspection is DN250 rubber soft joint products, not used to small caliber or large caliber, each product is above the TS pressure pipeline license code.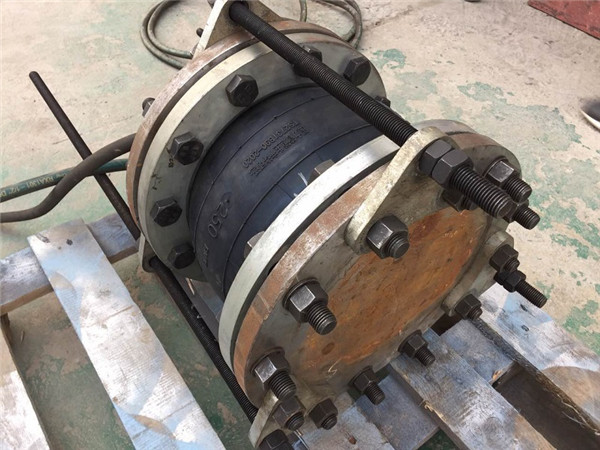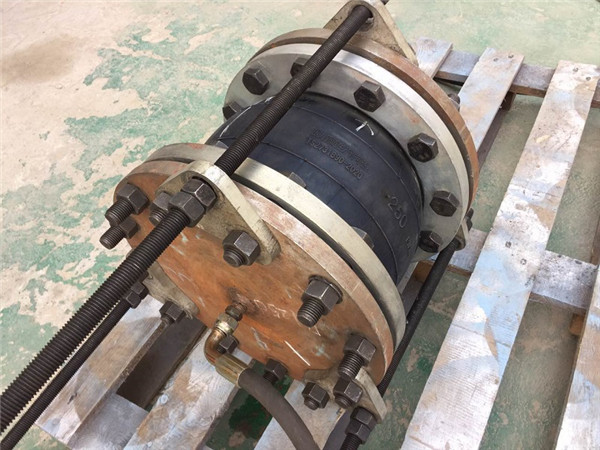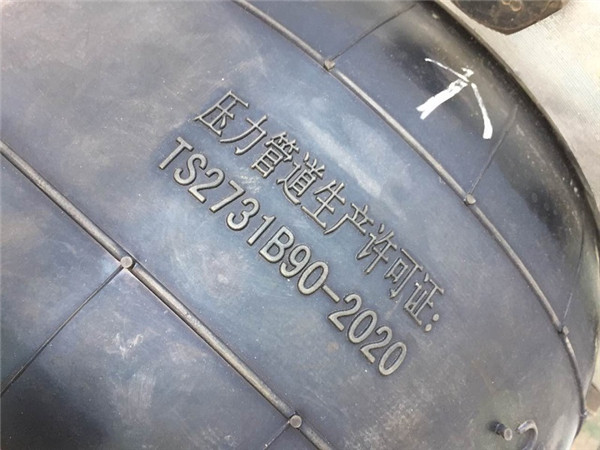 It has reached 20 kilograms of pressure.