Shanghai Songjiang shock absorber group Nantong Co., Ltd. will introduce to you: the information of ice water unit seat spring shock absorber sent to Xixian New Area of Xianyang, Songjiang Group received inquiries from customers in Xianyang on March 7, 2017, and a batch of spring shock absorbers need to be ordered. The products are ZTF type. They are installed and used in the base of ice water unit. The following are physical photos taken at the delivery site.
The product has a dark blue appearance, yellow and blue paint springs, double spring structure inside, and adjustable damping function. It can adjust the same level as the base according to the uneven ground of the equipment.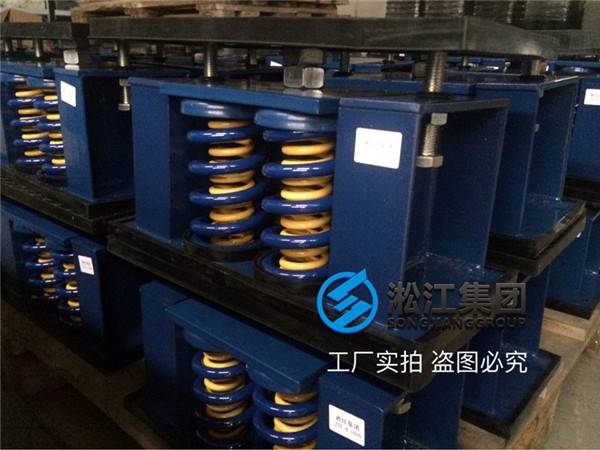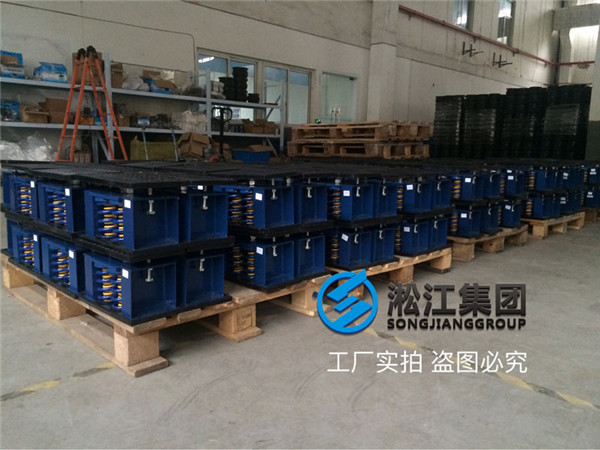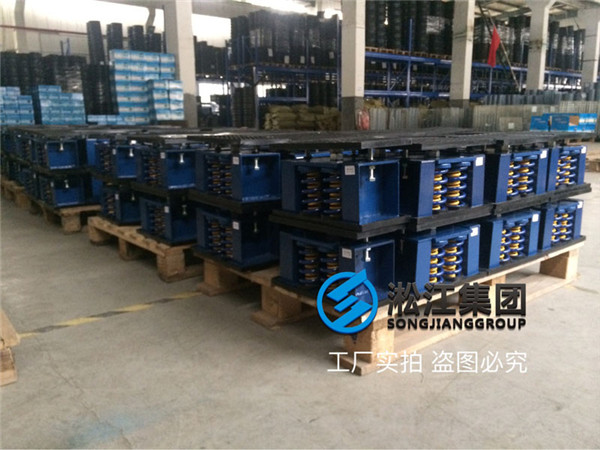 Songjiang Group mainly produces rubber soft joints, spring dampers, metal hoses, corrugated compensators and other products, with many authoritative certificates, so that customers can buy our products more assuredly.