Shanghai Songjiang Shock Absorber Group Nantong Co., Ltd. will introduce to you: All stainless steel corrugated compensator is sent to Zhuhai, Guangdong Province, and all stainless steel corrugated compensator products of Songjiang Group are sent to Zhuhai on August 22, 2018. This product is made of stainless steel flange, intermediate corrugated pipe is also made of stainless steel, the three tie rods are made of stainless steel, the following is the delivery site.
Zhuhai City is located in the south of Guangdong Province. On the West Bank of the Pearl River estuary, the waters of "Five Gates" (Venus Gate, Modaomen Gate, Jicaimen Gate, Tiger Leaping Gate and Yamen) flow into the sea. It is located between 21 48'-22 27', 113 03'-114 19'. Located on the West Bank of the Pearl River Estuary, Zhuhai City is near the vast South China Sea, which is a typical marine climate of the South subtropical monsoon. The annual temperature is relatively high, with an average annual temperature of 22.5 degrees Celsius from 1979 to 2000.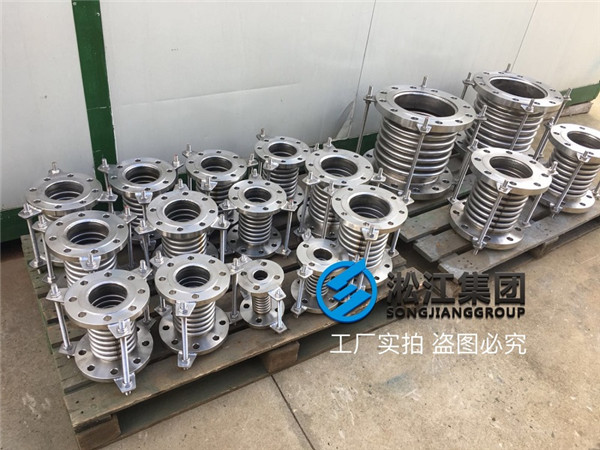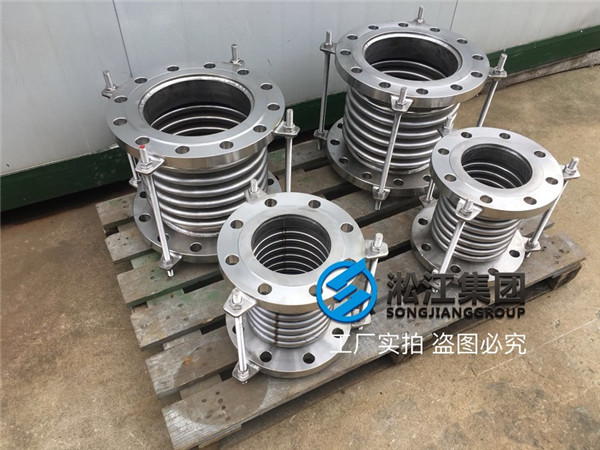 Songjiang Group mainly produces rubber soft joints, corrugated compensators, metal hoses, spring shock absorbers and other products. It has many authoritative certificates such as TS pressure pipeline license, special equipment manufacturing license, testing report, etc. to provide customers with products for safe use.