Dalian air-conditioning pump shock absorber throat, specifications DN150/DN250, pressure 25kg; On February 26, 2019, Songjiang Group received an inquiry from a company in Dalian, need to purchase a batch of shock absorber throat (rubber soft joint) products, air-conditioning pumps used, specifications DN150, DN250, pressure 25kg, pipeline medium for room temperature water, temperature 50 degrees.
Time: 2019.2.26;
Area: Dalian;
Case: Air conditioning pump;
Note: New customers;
Products: shock absorber throat (rubber soft joint);
Customer Description: Hello: Our company plans to purchase shock absorber throat (air conditioning pump soft connection) including two specifications (DN150; DN250), please check the quotation sheet (25kg, temperature 50 degrees, room temperature water);
By the end of 2017, the registered population of Dalian was 5.949 million. There were 57,000 births, with a birth rate of 9.6 per thousand; 70,000 deaths, with a mortality rate of 11.82 per thousand; and a natural growth rate of -2.22 per thousand. Dalian belongs to the scattered areas of ethnic minorities. There are 55 ethnic minorities in Dalian, including Manchu, Mongolian, Korean, Hui and Xibo.
According to the parameters provided by customers, the rubber soft joint product is installed on the air conditioning pump. The medium is normal temperature water and the temperature is 50 degrees. The natural rubber soft joint product can be used. The pressure is 25 kg. It is suggested to install a limit pull rod to avoid the displacement and pull-out of the rubber soft joint in use. DN250 rubber soft joint 25kg flange parameters: external diameter 425mm, center hole distance 370mm, flange hole number 16, bolt hole diameter 30mm. The outer diameter of 25 kilograms and the number of flanges are more than 16 kilograms and 10 kilograms.
Photographs of 25kg rubber soft joint in kind: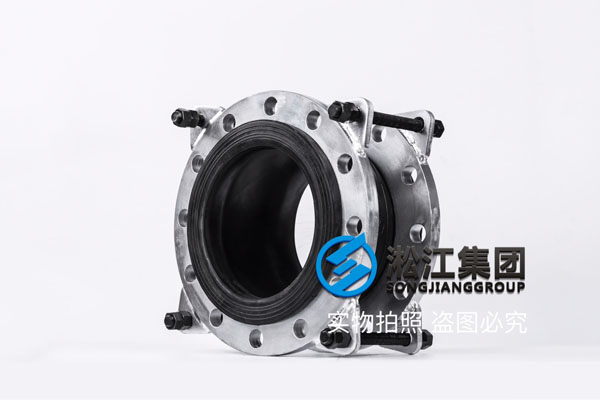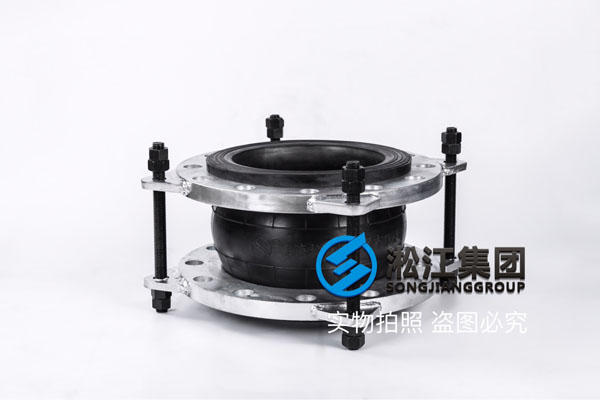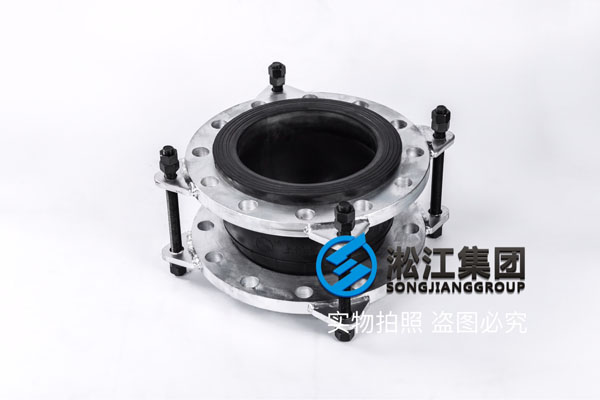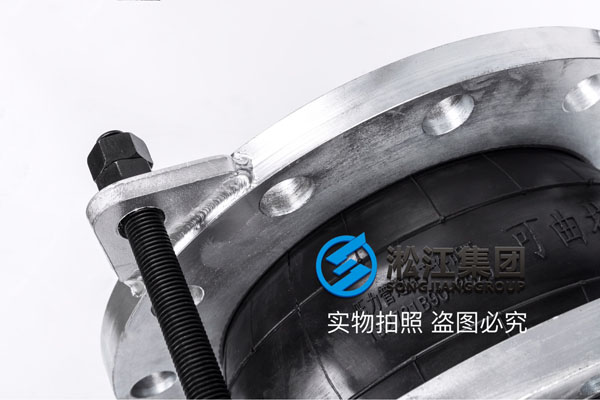 Songjiang Group must go through the selection, the company's advantages are introduced:

Relevant articles: 25KG rubber shock absorber joint for high-rise water supply, Songjiang Group introduces high-pressure rubber shock absorber joint products for many high-rise water supply pump systems, which plays the role of shock absorption and noise reduction.