Relevant articles: Gear oil NBR rubber pipe joint, this product has good shock absorption and noise reduction effect, and uses N41 material production, has good oil resistance.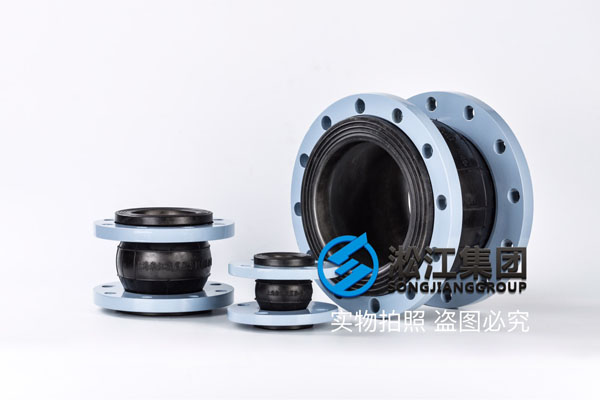 Beijing 4IN shock absorber throat, medium hydraulic oil, hole spacing 180 mm, flange 8 holes; On February 28, 2019, Songjiang Group received an inquiry from an electromechanical company in Beijing. It needs to purchase shock absorber throat (rubber flexible joint) products. The medium is hydraulic oil, the caliber is 4IN, 100mm, the number of flange holes is 8, the caliber is 180 mm, the customer asked how much the price is.
Time: 2019.2.28;
Area: Beijing;
Note: Old customers;
Products: shock absorber throat (rubber soft joint);Customer Description: Hello, shock absorber throat 4IN 100MM 8 hole spacing 1804, do you have it? What's the price? Do you have any in stock?
In 2018, the GDP of the whole year reached 3032 billion yuan, an increase of 6.6% over the previous year in terms of comparable prices. Among them, the added value of the primary industry was 118.77 billion yuan, down by 2.3%; the added value of the secondary industry was 56.47 billion yuan, up by 4.2%; and the added value of the tertiary industry was 2455.36 billion yuan, up by 7.3%. The composition of the three industries changed from 0.4:19.0:80.6 last year to 0.4:18.6:81.0. According to the permanent population, the per capita GDP of the whole city is 140,000 yuan.
The customer mentioned 4IN means 4 inches. 4 inches correspond to DN100 rubber soft joint products. The center hole distance of DN100 flange is 180 mm, and the flange has 8 holes. The medium is hydraulic oil. NBR oil-resistant rubber is needed. The rubber has good oil resistance and high temperature resistance. In this case, if oil-resistant rubber is not used, the installation life is very short. Different media using corresponding rubber materials can make rubber soft joint products use longer.
DN100 Oil Resistant Rubber Soft Joint Physical Photography: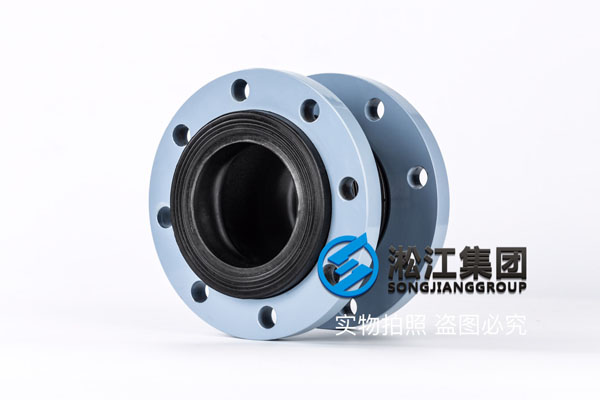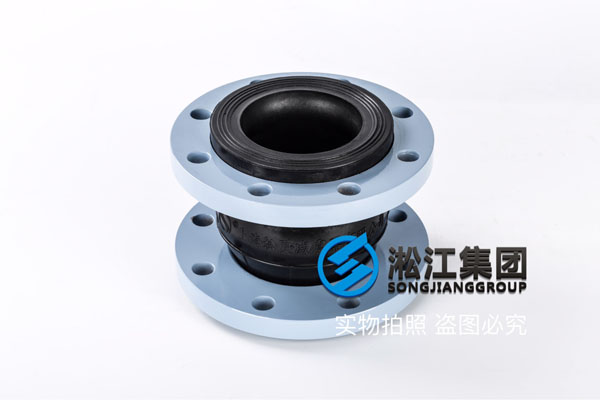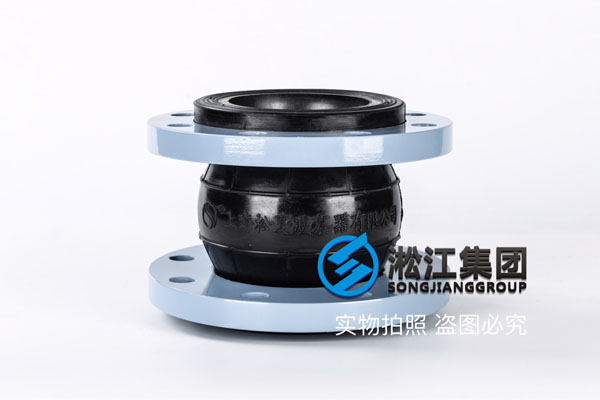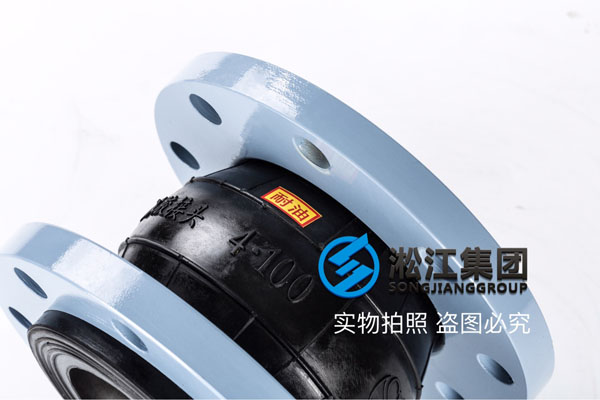 Songjiang Group must go through the selection, the company's advantages are introduced: