Maanshan KXT shock absorber throat, specifications DN40/DN50, medium hydraulic oil; On March 1, 2019, Songjiang Group received an inquiry from a hydraulic company in Maanshan. It is necessary to purchase shock absorber throat (rubber soft joint) products, specifications DN40, DN50, KXT-II.
Time: 2019.3.1;
Area: Ma'anshan;
Note: Old customers;
Products: shock absorber throat (rubber soft joint), specifications DN40, DN50;
Customer Description: General Zhou, I am ** Hydraulic ** ordering: shock absorber KXT-II DN406, KXT-II DN504;
Ma'anshan City is located in the lower part of the lacustrine and alluvial plain in the lower reaches of the Yangtze River, and the middle-south part of Ningwu fault basin. It is a geomorphological combination of strip-like and star-shaped low-level hills, broad and flat accumulation terrace and flat and low-lying river-lake plain. Ma'anshan City has a relatively flat overall terrain, slightly higher in the north and lower in the south. The hills and plains are irregularly serrated in the northeast-southwest direction.
The shock absorber throat mentioned by customers is also called rubber soft joint. The medium is hydraulic oil. It needs NBR rubber products. NBR rubber has good oil resistance and high temperature resistance, and is recommended for many oil pipelines. KXT means single sphere. The product parameters of DN50 rubber soft joint are: length L = 105mm, axial compression 8mm, axial tension 5mm and lateral displacement 8mm. The oil-resistant rubber soft joint valve body produced by Songjiang Group has the words "Shanghai Songxia" on it to prevent counterfeiting.
Photographs of NBR Oil Resistant Rubber Soft Joints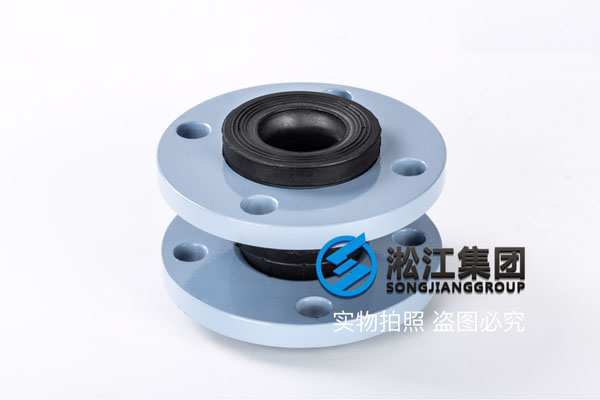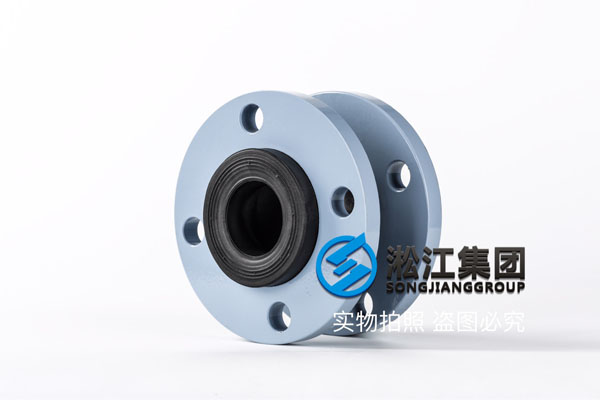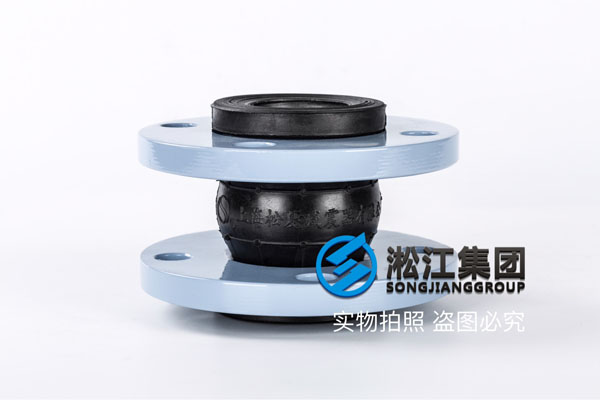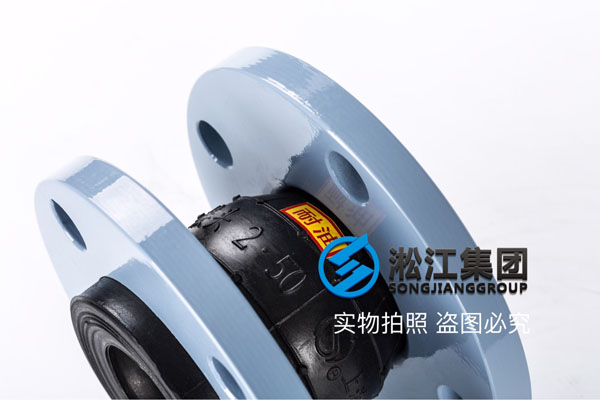 Songjiang Group must go through the selection, the company's advantages are introduced:

Relevant articles: NR carbon steel flange single ball rubber joint, Songjiang Group produces various rubber joint products, is the rubber joint industry through TS pressure pipeline production license enterprise, is also the rubber joint industry standardization production enterprise, welcome on-site inspection.