Qinhuangdao City Sewage Installation Flexible Rubber Soft Joint, Diameter DN1200; On August 10, 2018, Songjiang Group received an inquiry from customers in Qinhuangdao. It is necessary to purchase a batch of Flexible Rubber Soft Joint (Rubber Soft Joint) products, which are used in municipal sewage, caliber DN1200, customer pipes are out of order, backwater pressure is too high, rubber. Soft connector pulled off, this time customers want to buy brand products, hoping to solve the problem.
Time: 2018.8.10;
Area: Qinhuangdao;
Note: New customers;
Products: Flexible rubber soft joint (rubber soft joint), specification DN1200;
Customer Description: Do you produce flexible rubber flexible joints? Are there any differences between 10kg and 16KG for 1200? Urban sewage, 4 kilometers long, customer's current pipeline problems, backwater pressure is too large, 0.4 MPa pressure gauge burst, rubber pull off, design pressure 0.4 MPa, pressure test 0.6 kg, no problem when pressure test, run for 2 months;
Qinhuangdao is an important port city in the Bohai Rim and an important outlet for North China, Northeast China and Northwest China. Beijing, Tianjin and Hebei cooperate to develop and revitalize the old industrial base in Northeast China. Qinhuangdao Port is the earliest independent trading port in China. It is currently the largest energy export port in the world. It is known as the "barometer" of the national economy.
Ethylene-propylene-diene rubber (EPDM) soft joint products are needed for municipal sewage treatment. EPDM has the functions of acid and alkali resistance and corrosion resistance. Large caliber products are easy to pull off. It is suggested to install limit pull rod and fix the pipeline. The soft joint valve body of EPDM produced by Songjiang Group has the words "Shanghai Songxia". Shanghai Songxia is a high-end brand of Songjiang Group. It mainly produces EPDM, oil resistance, double ball and other special products.
Ethylene propylene diene monomer soft joint physical photograph: (picture DN500)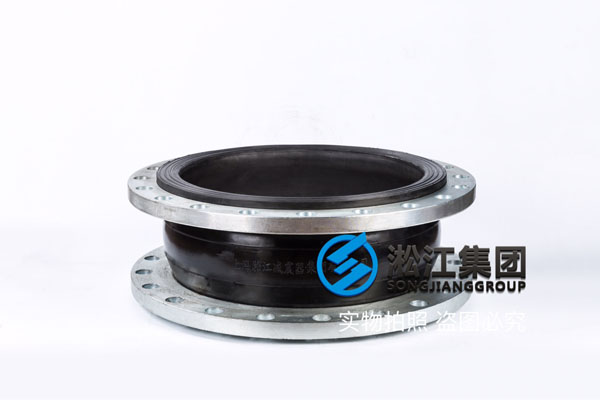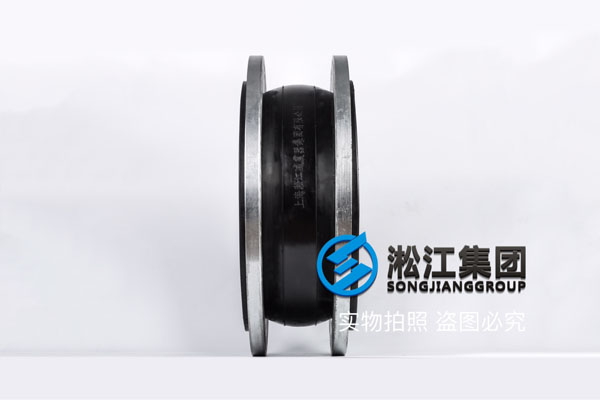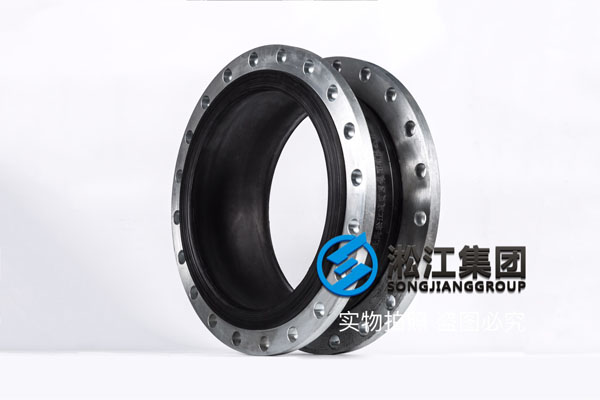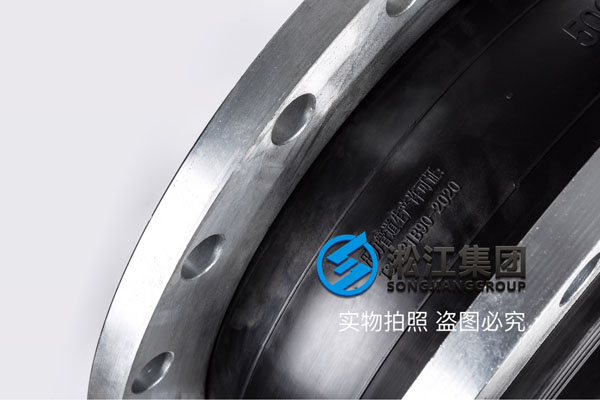 Songjiang Group must go through the selection, the company's advantages are introduced:

Relevant articles: Seawater desalination EPDM soft joint, the product is small in size, simple in structure, easy to install, suitable for a variety of fields.