What's the price of Yantai DN80 oil-resistant soft joint? On March 2, 2019, Songjiang Group received an inquiry from a mechanical factory in Yantai. It needs to buy oil-resistant soft joint (rubber soft joint) products with DN80 specifications. The medium is hydraulic oil. The temperature is not more than 100 degrees. What price is it?
Time: 2019.3.2;
Area: Yantai;
Note: Old customers;
Products: Oil-resistant soft joint (rubber soft joint), specifications DN80, medium for hydraulic oil, temperature not more than 100 degrees;
Customer Description: Hello, Manager Zhou, what price do DN80 oil-resistant connectors give me? ;
What is the cold knowledge about Yantai? The roads of Yantai Development Zone are named after the mountains and rivers in China in both north and South directions, and the rivers in East and west directions are named after the rivers in China. Fushan in Yantai is the home of Shandong cuisine and one of the main birthplaces of Shandong cuisine. Yantai is a famous "snow nest", which is not cold knowledge, but it sounds cold. Yantai's total economic output ranks second among 17 cities in Shandong Province and third in Jinan. But the house price is not high, the pace of life is relatively slow, very suitable for living.
The medium is hydraulic oil. NBR rubber is needed. The inquiry of NBR is oil-resistant rubber. The material has oil resistance and high temperature resistance, and can withstand temperature below 120 degrees. Specification DN80 product parameters: length L = 135MM, axial compression 12mm, axial tension 6mm, transverse displacement 10mm. Oil-resistant rubber soft joint products produced by Songjiang Group have the words "Shanghai Songxia" on them to prevent counterfeiting.
DN80 Oil Resistant Rubber Soft Joint Physical Photography: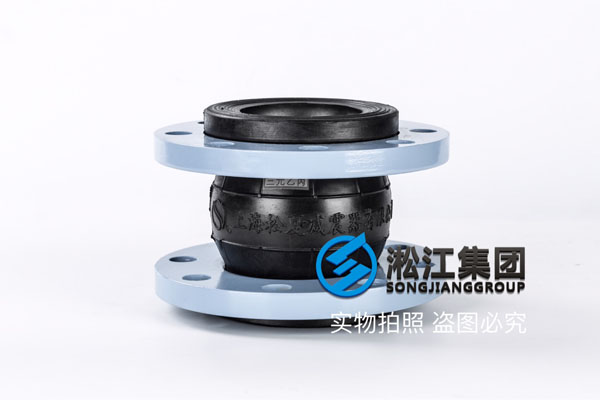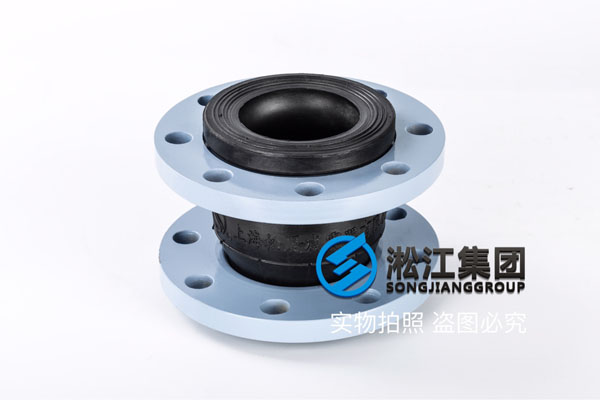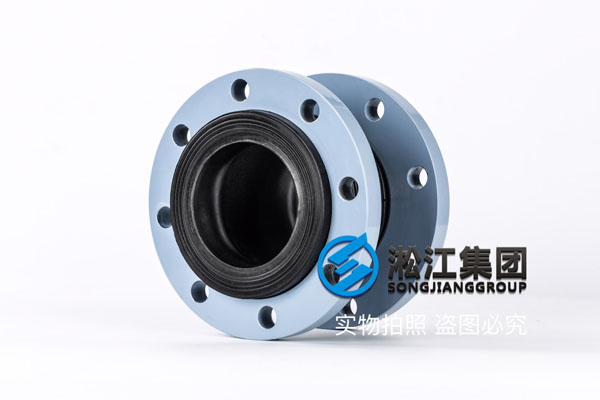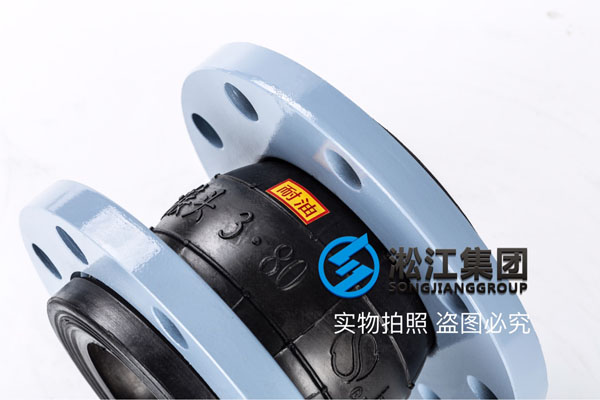 Songjiang Group must go through the selection, the company's advantages are introduced:

Relevant articles: Gear oil NBR rubber pipe joint, this product has good shock absorption and noise reduction effect, and uses N41 material production, has good oil resistance.