Qingdao Pipeline Nitrogen Rubber Soft Connection, Diameter DN80/DN50, with Paired Flange Gaskets; On March 4, 2019, Songjiang Group received an inquiry from a project in Qingdao. It is necessary to purchase rubber Soft Connection (Rubber Soft Connection) products, specifications DN80, DN50, pressure PN16 kg, with Paired Flanges and gaskets, bolts and nuts. The medium is nitrogen. Gas, temperature 50 degrees.
Time: 2019.3.4;
Area: Qingdao;
Note: Old customers;
Products: Rubber soft connection (rubber soft joint), specifications DN80, DN50, pressure PN16 kg;
Customer Description: Rubber Soft Connection (Flange Connection) Media: Nitrogen, temperature: 50 degrees PN16 DN802, PN16 DN504, with paired flanges, gaskets, bolts and nuts, give a tax price;
What kind of city is Qingdao? We Qingdao people have a unique chain of discrimination: discrimination in the South and discrimination in the North – all local dumplings. Discrimination in the north and in the South – all upstarts. Old Sifang and Old Shibei despise each other, but they can discriminate against Chengyang people together. Zhongshan Road discriminates against Hong Kong Middle Road: We are the symbol of Qingdao. Qingdao Road also discriminates against Hong Kong Central Road: the old city government is the real city center. How to provoke a dispute between two Qingdao people? Ask them how delicious the green beer plants are. I stand at one factory.
According to the parameters provided by customers, rubber soft joints of DN80 and DN50 caliber are required. Usually, this small caliber is not matched with flanges and bolts and nuts, which can be customized according to customer requirements. The product quality of our rubber soft joint is guaranteed. Usually the lowest pressure of the product is 16 kg. Rubber soft joint valve body has TS pressure pipe license code, TS2731B90-2020.
DN80 rubber soft joint physical photograph: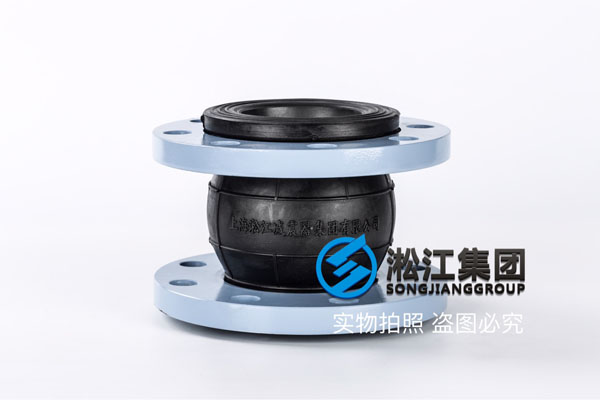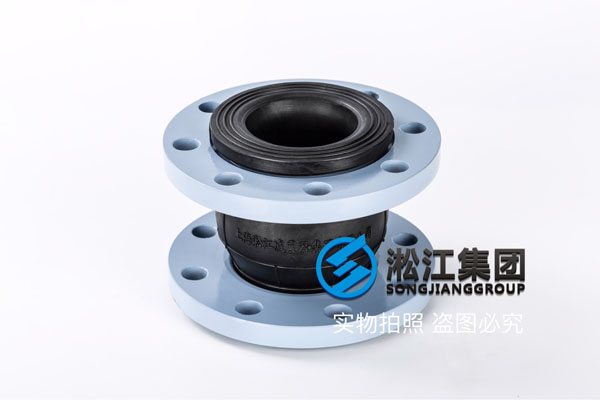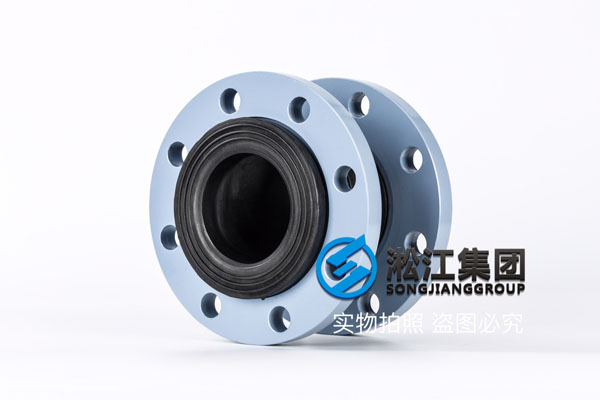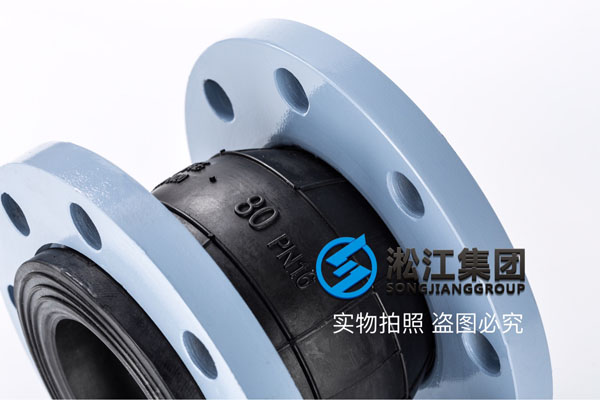 Songjiang Group must go through the selection, the company's advantages are introduced:

Relevant articles: NR carbon steel flange single ball rubber joint, Songjiang Group produces various rubber joint products, is the rubber joint industry through TS pressure pipeline production license enterprise, is also the rubber joint industry standardization production enterprise, welcome on-site inspection.