Shanghai Songjiang Shock Absorber Group Nantong Co., Ltd. will introduce to you: Songjiang Group testing center equipment, Songjiang Group is a product zero defect as the goal, the pursuit of quality enterprises, so that customers can rest assured to use the rubber soft joint products of Songjiang Group, the following is the testing equipment.
Hydraulic pressure tester: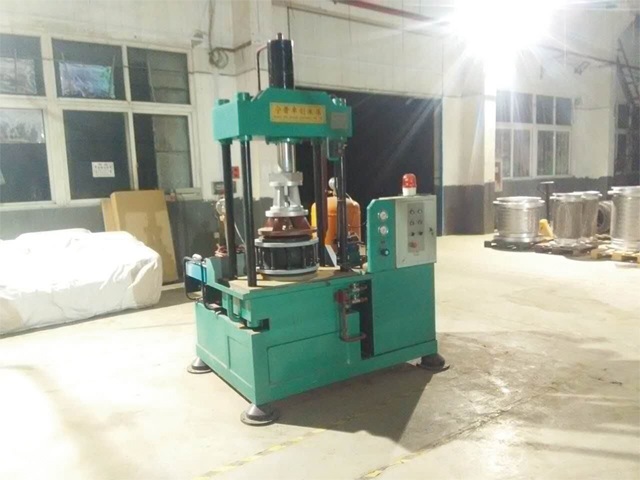 Laser Detector: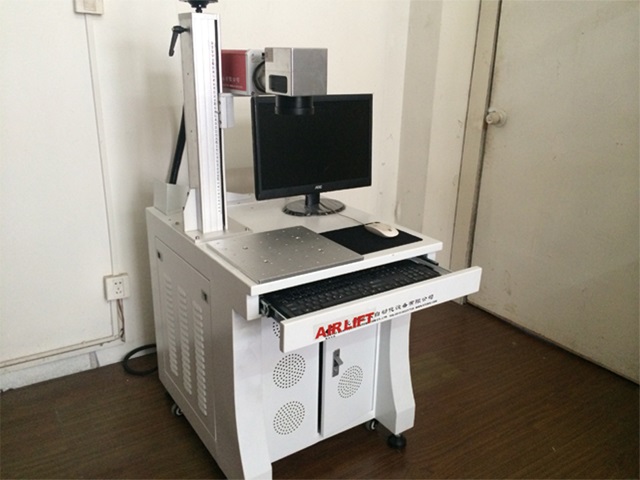 Universal Detector: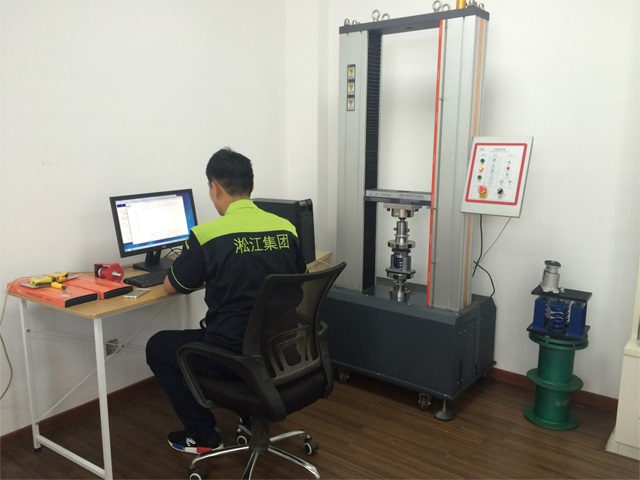 Small Material Laboratory: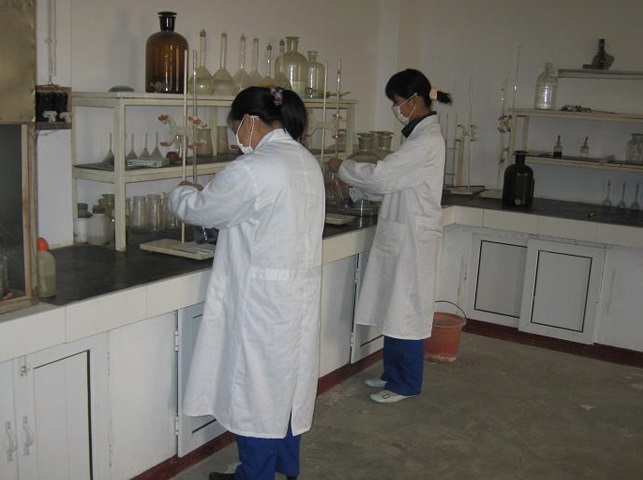 A spectrometer: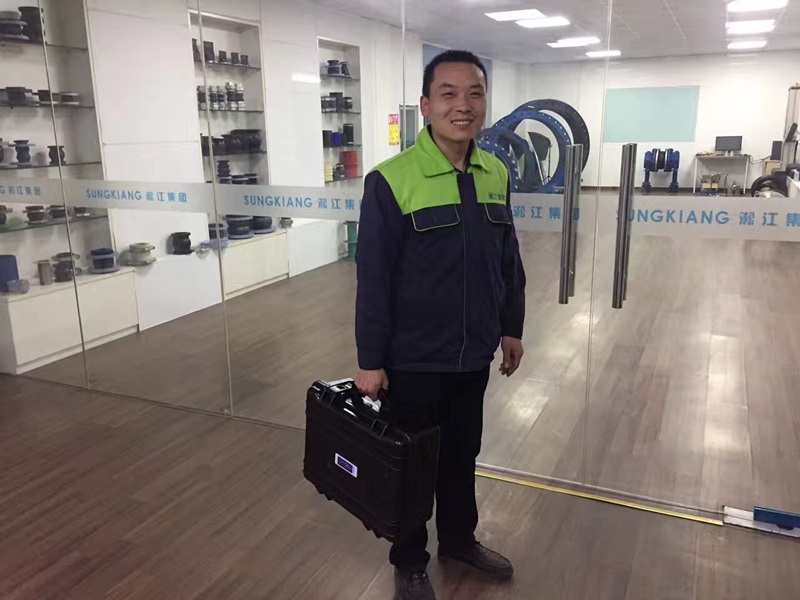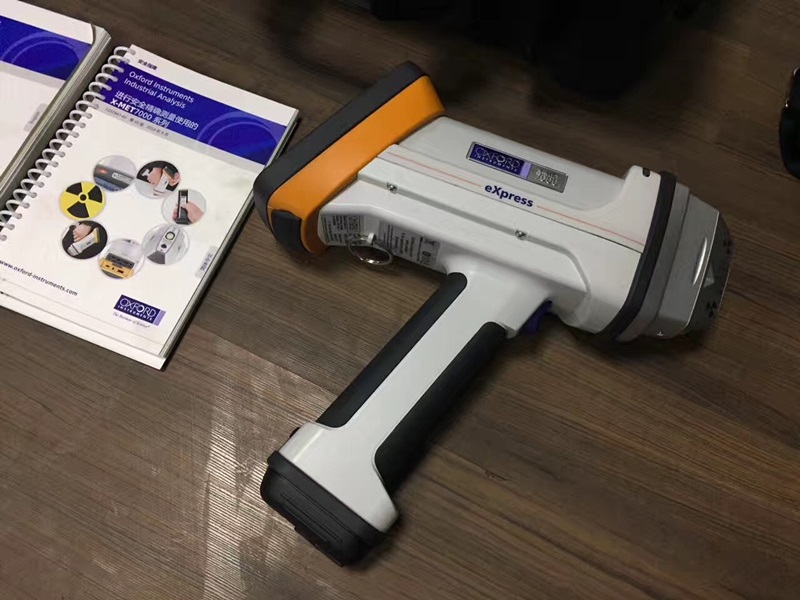 The above is part of the testing equipment of Nantong factory of Songjiang Group. Songjiang Group has produced rubber soft joints for more than 30 years and has many authoritative certificates.