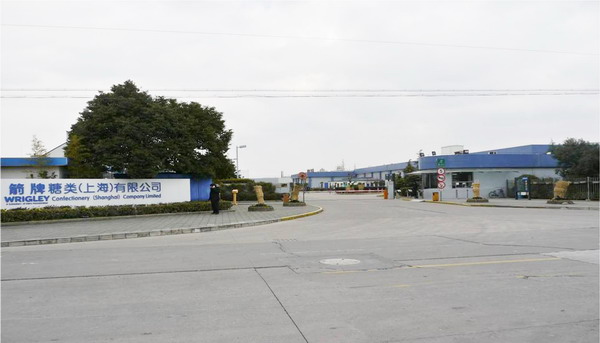 Shanghai Songjiang Shock Absorber Group Nantong Co., Ltd. will introduce to you: case information of rubber soft joint project in Songjiang Factory of Green Arrow Sugar Industry. Songjiang Group sales signed the project on November 3, 2017, providing rubber soft joint products for Songjiang Factory of Green Arrow Sugar Industry with the caliber of DN600, DN700, etc. The following is a detailed introduction.
Wrigley Sugar Shanghai Factory Introduction:
Wrigley Sugars (Shanghai) Co., Ltd. was registered with Shanghai Industrial and Commercial Bureau on August 15, 2001. The company's business scope includes the development of new technologies for new varieties of high quality and high yield crops, such as sugar, and the production of food additives. Unified Social Credit Code: 91310000607424651C Organizational Code: 607424651 Registration Number: 310000400273651 Business Status: Survival (Operating, Opening, Registered) Company Type: Establishment Date of Limited Liability Company (Sole Foreign Legal Person): 15 August 2001 Legal Representative: IAN BURTON Business Term: 15 August 2001 – 14 August 2051 Registered Capital: 46 million US dollars Licensing Date: 2001 Authorities of registration: Enterprise Address of Shanghai Administration for Industry and Commerce: Business Scope of 888 Songsheng Road, Songjiang Industrial Zone, Shanghai: Development of new technologies for high-quality and High-yielding new varieties of crops, such as sugar, production of food additives, candy and sale of self-produced products.
The DN600 and DN700 rubber soft joint products provided by Songjiang Group for this project are of PN10 kg pressure, carbon steel flange and natural rubber. This product has good shock absorption effect and good noise reduction effect. It is a product of pipeline shock absorption for many food enterprises.