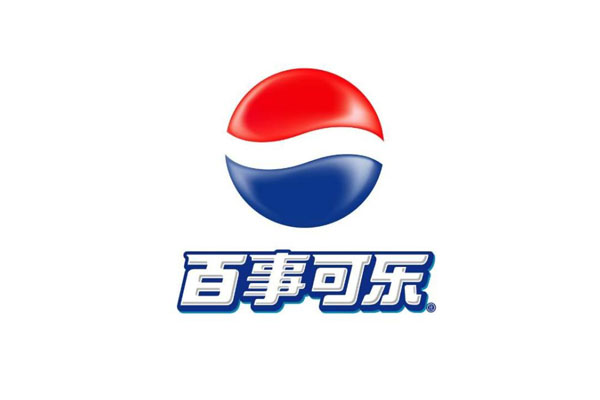 Shanghai Songjiang shock absorber group Nantong Co., Ltd. will introduce to you: Pepsi Coke beverage company rubber soft joint contract information case information, Songjiang Group sales signed the contract in 2018, to provide Hangzhou Pepsi Coke company rubber soft joint products, caliber of DN100, DN150, etc. The following is a detailed introduction.
Hangzhou Pepsi Coke Beverage Co., Ltd.
Hangzhou Pepsi Coke Beverage Co., Ltd. was registered with Hangzhou Market Supervision Bureau on December 08, 2005. Legal representative Feng Xiaoming, the company's business scope includes production, processing: Pepsi-Cola series of beverages (Pepsi-Cola, Qixi and Minida, etc.). Pepsi CO., Inc., one of the largest soft drink companies in the United States. The total assets are about 15.1 billion US dollars, ranking 75th in the world's largest enterprises and 266,000 employees. The company is headquartered in New York City. There are nearly 100 subsidiaries of the company, including Pepsi-Cola Beverage Company, Flito-Lay Company (Fast Restaurant), Pizza Restaurant (Supply of Italian Pies, etc.), North American Transportation Company and Wilson Sports Goods Company. The company's subsidiaries are widely distributed, covering 48 states in China and more than 100 countries and regions abroad.
This contract mainly purchases stainless steel flange flexible rubber soft joint, natural rubber and EPDM rubber, flange is 304 stainless steel, flange connection. The stainless steel flange rubber joint is mainly made of spherical stainless steel flange and rubber sphere. The stainless steel flange rubber joint products of Songjiang Group are mainly used on various chemical pipelines and food pipelines with good corrosion resistance. These pipelines are generally food grade pipelines or corrosive media pipelines.