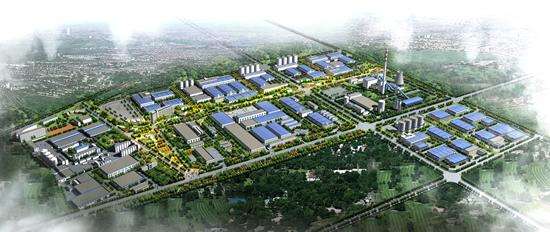 Shanghai Songjiang Damper Group Nantong Co., Ltd. will introduce to you: Binzhou Xiangchi Damper (corrugated compensator) contract case information, Songjiang Group sales signed the contract on June 29, 2017, to provide corrugated compensator products for Binzhou Xiangchi, caliber of DN700, etc. The following is a detailed introduction.
Xiangchi Holdings:
Founded in 1989 and transformed into Lixiangchi Holdings Co., Ltd. in 2011, the company has 13 subsidiaries, with 3,000 employees, covering an area of 850,000 square meters and total assets of 10 billion yuan. It is one of the formulators of national standards such as "China Good Grain and Oil", "China Soybean Deep Processing Circular Economy Standard" and "China Fructose Syrup Standard". In 2017, it ranked 264 of the top 500 manufacturing enterprises in China and 220 of the top 500 private enterprises in China. The company processes 3 million tons of soybean annually, including 300,000 tons of non-GM soybean, the largest in China, 600,000 tons of corn. Its main products include protein, fructose, oil, condiments, cereals, fodder and other six series. Soybean protein isolate and corn fructose syrup are exported to more than 100 countries and regions, which has laid the foundation in China. The benchmarking position of the international market. Actively construct the whole industry chain development mode from field to dining table, realize the greening, branding and traceability of agricultural products, and obtain national key leading enterprises of agricultural industrialization, national environment-friendly enterprises, national pilot demonstration units of circular economy standardization, green factories, national "contract and credit-abiding" enterprises, and Zhongzhong enterprises. National well-known trademark, national model worker's home and other titles.
DN700 corrugated compensator products provided by Songjiang Group for this project, flange connection, pressure PN0.6MPA, medium is steam, installation position fan inlet and outlet, flange end face distance: 350mm, stainless steel 304 material including flange. Corrugation compensator is a flexible, thin-walled, transverse corrugated device with telescopic function. It consists of metal bellows and components. Songjiang Group also produces rubber soft joints, spring dampers, metal hoses and other products.