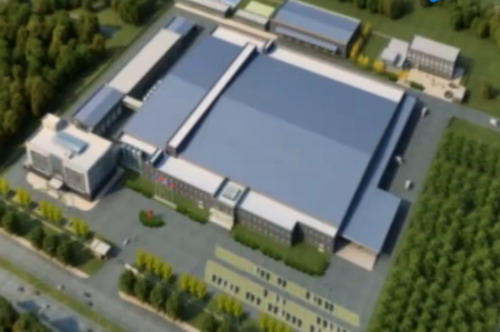 The official website of Nantong Co., Ltd. of Shanghai Songjiang Damper Group introduces to you: Western Tianshan Dairy Rubber Soft Joint Contract case information, Songjiang Group sales signed the contract on May 23, 2017, to provide rubber soft joint products for Western Tianshan Dairy Industry, specifications for DN150, DN125, etc. The following is a detailed introduction.
Introduction of Western Tianshan Dairy Industry:
Brief Introduction of Tianshan Dairy Co., Ltd. in Western Xinjiang: Mainly engaged in the production and sale of dairy products (liquid milk (sterilized milk by bus, dispensing milk, sterilized milk, fermented milk), other dairy products (cream, cheese, whey powder), beverages (including milk drinks), frozen food (cold drinks); purchase of fresh milk; investment in animal husbandry; Management; R&D, production and sales of packaging materials; cold chain warehousing logistics, cold chain transportation, purchase, storage and sale of fruits, vegetables and dried fruits, purchase of meat products (including cold chain), storage and sale, industrial tourism and leisure experience, e-commerce business transactions, self-operation and agency of import and export of various commodities and technologies (but) Except for goods and technologies that are restricted or prohibited from importing or exporting by the state, the State shall conduct small-scale border trade business.
Songjiang Group provides Songjiang Group's conventional products, natural rubber, carbon steel flanges, pressure PN16 kg, customers in the installation of DN150 or more specifications of rubber soft joints, must use butterfly valve special flange, to ensure that the matching flange and rubber soft joints have the same inner diameter, to avoid leakage.