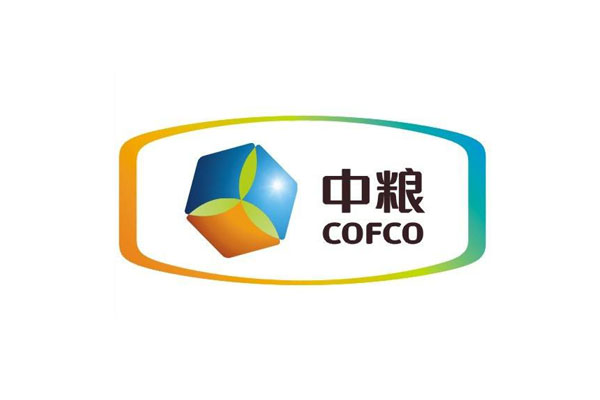 The official website of Nantong Co., Ltd. of Shanghai Songjiang Damper Group introduces to you: the case information of rubber soft joint in Bengbu Industrial Park of COFCO. The sales contract of this project was signed by Songjiang Group on December 18, 2017. It provides rubber soft joint products for COFCO project with specifications of DN100, DN200, etc. The following is a detailed introduction.
COFCO Bengbu Industrial Park:
Zhongliang Bengbu Industrial Park is located in Mohekou Industrial Park, Huaishang District, Bengbu City, covering an area of about 2200 mu. It is planned to be an industrial cluster integrating biomass energy, new biological materials, biological products, new fermented feed, food ingredients, R&D centers, as well as a modern warehousing logistics and public engineering center. The first phase of the project is "one alcohol, one electricity and one triacid feed" (fuel ethanol, thermoelectric device, lysine, citric acid, lactic acid and bio-fermented feed), which will be completed and put into operation in October 2017.
Songjiang Group provides the national standard EPDM rubber soft joint products for this project. The pressure is PN10, EPDM rubber, carbon steel flange, suitable medium: normal temperature water, below 70 degrees, no acid, alkali and corrosion. High temperature rubber soft joint valve body engraved with the words "Shanghai Songxia", Songjiang Group is a high-end brand, mainly produces oil, acid and alkali resistance. Special products such as high temperature resistance.