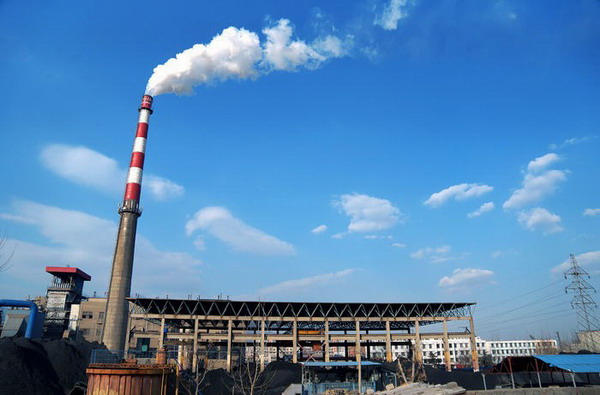 Shanghai Songjiang Damper Group Nantong Co., Ltd. will introduce to you: Handan Thermal Company China Branch project rubber soft joint case information, Songjiang Group sales signed the project on June 15, 2017, for Handan Thermal Company China Branch project to provide rubber soft joint and stainless steel metal hose products, caliber of DN40, DN50, DN150, DN200, DN250, etc., the following is detailed. Detailed introduction.
Handan Thermal Power Company:
Hebei Handan Thermal Power Co., Ltd. is located in the northeastern suburb of Handan City, Hebei Province, on the West Bank of Fuyang River. For the fourth phase of the technical transformation project of Handan Thermal Power, two 200,000 kilowatt heating units were built. In 1997, Hebei Handan Thermal Power Co., Ltd. was put into operation and established. It became the holding company of Guodian Electric Power Development Co., Ltd. Business Scope: Power generation and heating; Fly ash comprehensive utilization, mechanical and electrical, thermal equipment maintenance; Thermal pipe network design and installation; Power, thermal technical consultation and technical training; Gypsum sales.
The rubber soft joint diameters provided by Songjiang Group for this project are DN40, DN50, DN150, DN200, DN250, stainless steel metal hose diameters are DN150 length 180 mm, DN200 length 210 mm, DN250 length 230mm, rubber soft joint products are 10 kg and 16 kg pressure, flange carbon steel, high temperature resistant EPDM rubber, suitable medium: high temperature water below 120 degrees. Stainless steel metal hose flange carbon steel, intermediate pipe network is stainless steel 304 material, suitable for medium above 120 degrees of high temperature water.