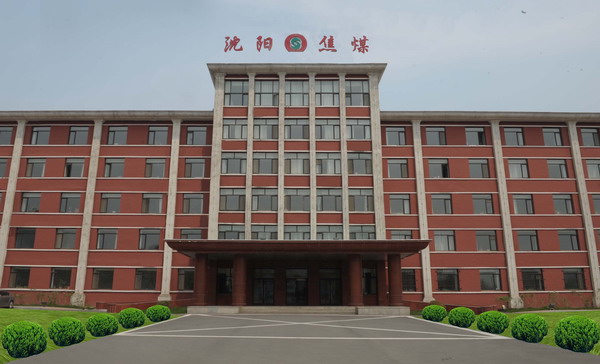 Shanghai Songjiang Damper Group Nantong Co., Ltd. will introduce to you: Shenzhen Coal Group Heating Project rubber soft joint case information, Songjiang Group sales signed the project on May 10, 2017, to provide Shenjiao Group rubber soft joint products, caliber of DN50, DN65, DN80, DN100 and so on, the following is a detailed introduction.
Shenzhen Coal Group:
Shenyang Coal Industry (Group) Co., Ltd. was reformed from the original Shenyang Mining Bureau in 2001. Over the years since its establishment, the Group has always adhered to the guidance of the scientific concept of development, emancipated the mind, seized opportunities, dared to innovate and overcome difficulties, so that a wholly state-owned company with coal production as the main factor has rapidly grown into a large-scale coal with diversification, multi-ownership, cross-regional and cross-industry, which integrates coal, electricity, building materials, diversified management, logistics trade and real estate development. Carbon Enterprise Group. Shenyang Coal Group now has four mining areas, Shenyang, Heilongjiang, Shanxi and Inner Mongolia, with a total assets of 24.5 billion yuan and 48,000 employees. In 2010, Shenzhen Coal Group's total revenue was 21 billion yuan, and its coal output exceeded 20 million tons. In 2009, the total revenue of Shenyang Coal Group was 10.4 billion yuan, which won the title of the most dynamic 500 enterprises in the country, ranked 34th in the national coal enterprises, 31st in the top 100 enterprises in Liaoning Province, and 7th in the top 100 enterprises in Shenyang.
The rubber soft joint models provided by Songjiang Group for this project are: DN50, DN65, DN80, DN100, DN125, DN150, DN150*DN200, DN200*DN250; Pressure is 16 kg, carbon steel flange, natural rubber, suitable medium room temperature water, below 70 degrees. Songjiang Group provides rubber soft joint products for many domestic heating projects.