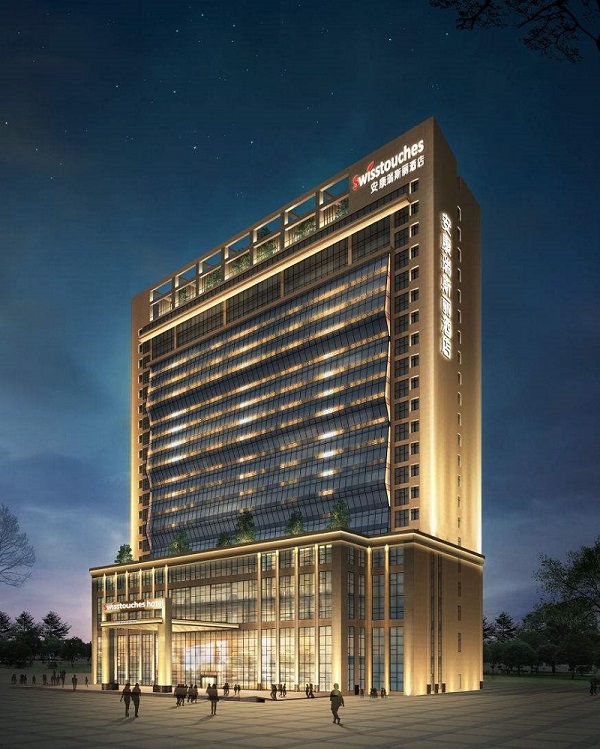 Shanghai Songjiang Shock Absorber Group Nantong Co., Ltd. will introduce to you the case information of spring shock absorber project in Ankang Riesli Hotel. The project was signed by Songjiang Group on September 18, 2018. It will provide ZTA spring shock absorber products for Ankang Riesley Hotel. The following is a detailed introduction.
Ann Conradsley Hotel Introduction:
In China, Risley is committed to continuous innovation in every market area, and to maintain the brand's unique, with outstanding performance to lead every hotel in the market. Risley Hotels Management Group aims to lead Switzerland's exquisite concept of life, advanced innovative technology and world-renowned Swiss hotel professional management, bringing a brand new definition of hotel to the Chinese Hotel industry. At the same time, it provides the owner with excessive return. Risley works closely with hotel owners to provide professional management and advisory services for hotels and resorts. Swiss Risley Hotel Management Company comes from the beautiful Swiss Alps. Risley brings Swiss hotel management art into China, which reflects Swiss high-quality life in subtle ways.
Songjiang Group provides ZTA spring shock absorber products for this project. The models are ZTA-480, ZTA-640, ZTA-320 and so on. The quality guarantee period is three years. This product is suitable for the vibration and noise reduction under the pump base. Songjiang Group provides spring shock absorber products for many domestic star hotels. We also produce rubber flexible joints, metal hoses, corrugated compensators and other shock absorption series. Product.