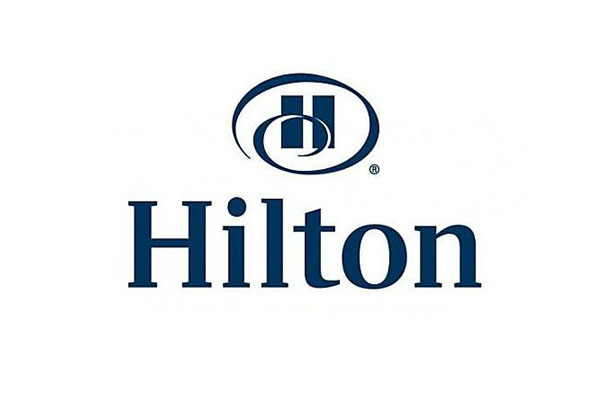 Shanghai Songjiang Damper Group Nantong Co., Ltd. will introduce to you: The case of the flange metal hose project of Zhuhai Hilton Hotel. The sales of the flange metal hose project signed by Songjiang Group on December 1, 2017, will provide flange metal hose products for Zhuhai Hilton Hotel. The following is a detailed introduction.
Zhuhai Hilton Introduction:
Zhuhai Hilton Hotel is located on the west side of Wanchai Nanwan Avenue, Xiangzhou District, with a height of more than 20 stories. After the completion of the hotel, it will rewrite the history of Wanchai area without high-end hotels overnight, together with the international standard five-star hotels and super-five-star hotels in the planning of Cross Gate Central Business District. Hilton Global Hotels Group is currently the world's top market value hotel management group. Hilton Hotel is the flagship brand of Hilton Global Hotels Group. It is one of the 10 most famous outstanding brands in the hotel industry and a model of the global hotel industry. I heard that the world-famous Hilton Hotel is one of the largest hotels in the world. For decades, one of the secrets of Hilton Hotel's success has been the charm of service staff's smiles.
Songjiang Group provides flange metal hose products for this project, models DN65, DN80, DN100 and so on, wire-fastened metal hose DN32, product requirements: inner wire, flat mouth, with gaskets; flange metal hose is carbon steel flange, intermediate pipe network stainless steel 304 material, special customized product manufacturers do not support returns, quality guarantee for three years. Songjiang Group provides flange metal hose products for many domestic hotel projects. We also produce rubber flexible joints, spring shock absorbers, corrugated compensators and other shock absorbers.