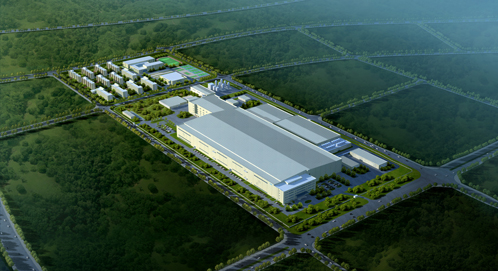 Shanghai Songjiang Damper Group Nantong Co., Ltd. will introduce to you: Ordos Yuansheng Photoelectric Teflon Rubber Soft Joint Contract Case Information, Songjiang Group Sales signed the contract on April 18, 2017, to provide Teflon Rubber Soft Joint Products for Ordos Yuansheng Photoelectric Project, as described in detail below.
Ordos Yuansheng Photoelectric Introduction:
Ordos Yuansheng Photoelectric Co., Ltd. was registered in Dongsheng Branch of Ordos Administration for Industry and Commerce on May 30, 2011. Su Shunkang, the legal representative, has the business scope of licensing business projects: no general business projects: active matrix organic light emitting diode display related products and their supporting products research and development.
Ordos Yuansheng Photoelectric Co., Ltd., a subsidiary of Beijing Oriental Science and Technology Group Co., Ltd. (hereinafter referred to as "Company"), is responsible for the implementation of the 5th generation AM-OLED organic light-emitting display device project (hereinafter referred to as "Ordos 5.5 generation line project").
Songjiang Group provides the project with soft joint products lined with tetrafluororubber. The main materials are polytetrafluoroethylene (PTFE) and the suitable medium is strong acid-base medium. The warranty period is one year. The models are DN80, DN100 and pressure PN16 kg. Songjiang Group provides rubber soft joint products for many domestic electronic projects.