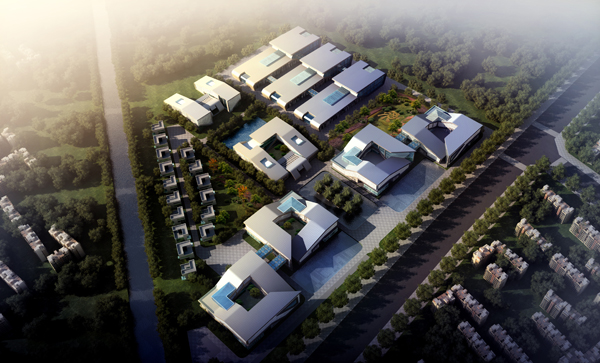 Shanghai Songjiang Damper Group Nantong Co., Ltd. will introduce to you: Dongguan Panda Project rubber soft joint case information, Songjiang Group sales signed the contract on November 7, 2016, to provide rubber soft joint products for Dongguan Panda Project, the following is a detailed introduction.
Dongguan Panda Introduction:
Panda Electronics Group Co., Ltd. was founded in 1936. It is known as the cradle of China's electronic industry. It is a state-owned comprehensive large-scale electronic enterprise with 81 years'history. It ranks among the top 100 electronic information enterprises in China for 20 consecutive years. Panda-PANDA is the first "Chinese well-known trademark" in China's electronic industry and the first registration of China's electronic products entering the international market. Trademark has a history of more than 50 years. Panda Electronics has made remarkable contributions to the establishment and development of China's electronic industry and to China's national defense and modernization.
Songjiang Group provides soft rubber joint products for this project. The models are DN40, DN50, DN80, DN200, DN300, DN350 and so on. There are a large number of them. The warranty period is three years. Songjiang Group provides rubber soft joint products for many domestic electronic projects.