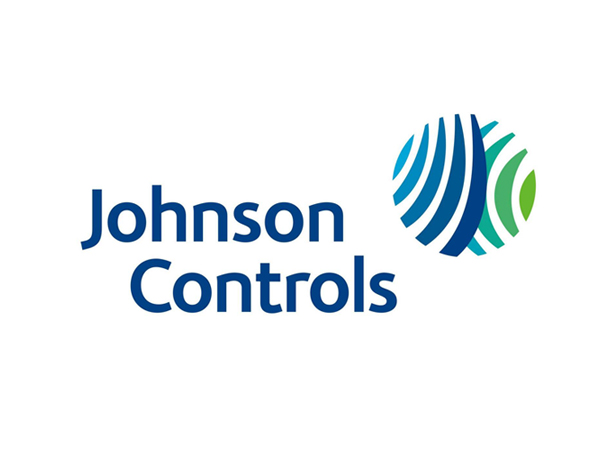 Shanghai Songjiang Damper Group Nantong Co., Ltd. will introduce to you: Binzhou Jiangsen Autocontrol Stainless Steel Metal Hose Project case information, Songjiang Group sales signed the project on November 9, 2017, to provide stainless steel metal hose for Binzhou Jiangsen Autocontrol Project, the following is a detailed introduction.
Binzhou Johnson Autocontrol Plant Project Introduction:
The investment units of Binzhou Johnson Autocontrol Factory project are Johnson Autocontrol European Holding Co., Ltd. and Shandong Binzhou Bohai Piston Co., Ltd. The project cooperation mode is to establish a joint venture sales company – Bohai Johnson Auto-control Battery Co., Ltd. by Bohai Piston and Johnson Europe, and then to establish a production company – Johnson Auto-control Bohai Battery (Binzhou) Co., Ltd. by Johnson Europe and the joint venture sales company. Founded in 1885, Johnson Automation Co., Ltd. is one of the world's largest suppliers of automotive parts and the world's largest supplier of automotive batteries. At present, there are three lead-acid battery factories in China. The main customers include Mercedes-Benz, BMW, Audi, Volkswagen, GM and so on.
Songjiang Group provides stainless steel metal hose products for this project, models DN100, DN150, DN250, pressure PN16, medium is normal temperature water, below 70 degrees, non-corrosive. Songjiang Group provides stainless steel metal hose products for many domestic electronic projects. We also produce rubber flexible joints, corrugated compensators, spring shock absorbers and other series of shock absorbers.