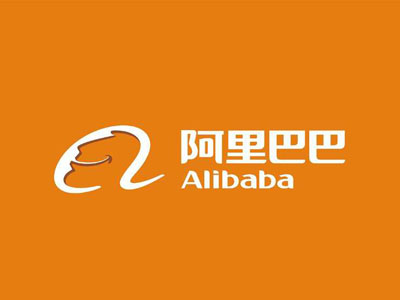 Shanghai Songjiang Damper Group Nantong Co., Ltd. will introduce to you: Alibabad Cleaning Room Metal Soft Joint Project case information, Songjiang Group sales signed the project on January 30, 2018, for Deqing Alibaba Machine Room project to provide metal soft joint products, the following is a detailed introduction.
Alibaba Group:
Alibaba Network Technology Co., Ltd. (hereinafter referred to as Alibaba Group) is a company founded in Hangzhou, Zhejiang Province in 1999 by 18 people headed by Ma Yun, a former English teacher. Alibaba Group operates a number of businesses, in addition, it has also obtained support from the business and services of affiliated companies in the management of the business ecosystem. Business and related companies include Taobao, Tianmao, Cost-effective, Global Express, Alibaba International Trading Market, 1688, Ali Mom, Ali Yun, Ant Golden Clothes, Rookie Network, etc. On September 19, 2014, Alibaba Group officially listed on the New York Stock Exchange with the stock code "BABA". The founder and chairman of the board are Ma Yun. On July 19, 2018, the Global Synchronized Fortune 500 ranking was released, with Alibaba Group ranking 300. In December 2018, Alibaba ranked among the top 500 world brands in 2018.
Songjiang Group provides metal soft joint products for this project, model DN50, quantity 176, pressure 16 kg, with braided net, connection mode: external screw, length 300MM, Songjiang Group provides metal soft joint products for many domestic electronic projects; we also produce rubber soft joint, spring shock absorber, corrugation compensator and other series of shock absorbers.