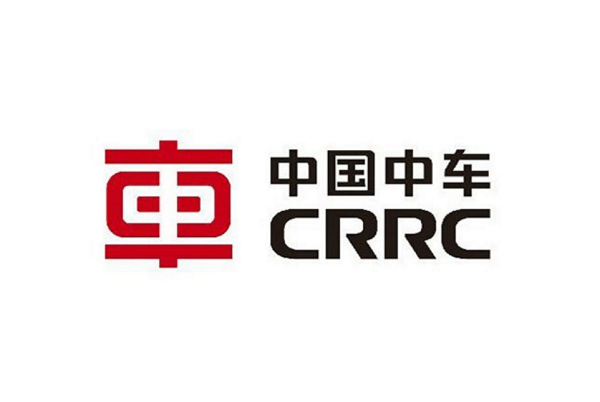 Shanghai Songjiang Shock Absorber Group Nantong Co., Ltd. will introduce to you: Zhuzhou Zhongche High Voltage IGBT Chip Damping Spring Shock Absorber Project case information, Songjiang Group sales signed the project on September 3, 2018, for Zhuzhou Zhongche High Voltage IGBT Chip Project to provide damping spring shock absorber products, the following is a detailed introduction.
Zhuzhou Zhongche Times:
Zhuzhou Zhongche Time Electric Co., Ltd. (hereinafter referred to as Zhongche Time Electric Co., Ltd.) is a joint-stock enterprise owned by China Zhongche. Its predecessor and parent company, Zhongche Zhuzhou Electric Locomotive Research Institute Co., Ltd., was founded in 1959. Zhongche Era Electric took root in Zhuzhou, walked well on two rails and stepped out of two rails. It was successfully listed on the Stock Exchange of Hong Kong in 2006 and won the second "China Quality Award" in 2015. Its business income in 2016 exceeded 14 billion yuan.
In the era of China Railway, Electric upholds the "dual-efficiency" high-speed traction management model, adheres to the "concentric diversification" development strategy, and around technology and market, forms a complete industrial chain structure of "basic devices + devices and systems + complete machinery and engineering". The industry involves high-speed rail, locomotive, urban rail, Railway Engineering machinery, communication signals, high-power semiconductor, sensors, marine equipment, new industry. Energy automobiles, environmental protection, general frequency converters and other fields, business in more than 20 countries and regions around the world, with a number of well-known enterprises at home and abroad to establish good cooperative relations, with broad development space and prospects.
Songjiang Group provides ZTA type damper spring shock absorber products for this project, model ZTA-480, with a three-year guarantee period. It plays the role of vibration and noise reduction. It is mainly used for air conditioning units and circulating pumps in pump houses, suspended fans and pipelines for vibration and noise reduction. Songjiang Group provides damping spring shock absorber products for many domestic electronic factories. We also produce rubber flexible joints, corrugated compensators, metal hoses and other series of shock absorbers.