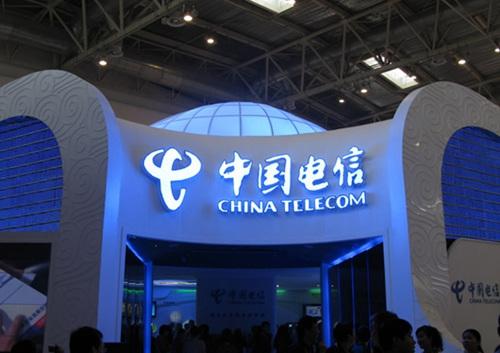 Shanghai Songjiang Shock Absorber Group Nantong Co., Ltd. will introduce to you: China Telecom Guangxi Nanning spring shock absorber project case information, Songjiang Group sales signed the project on September 3, 2018, to provide spring shock absorber products for China Telecom Guangxi High Speed Nanning City project, the following is a detailed introduction.
Introduction of China Telecom Nanning Branch:
Nanning Branch of China Telecom Co., Ltd. was established on December 25, 2003. Under the jurisdiction of Nanning City West, South and East three marketing centers and Wuming, Shanglin, Binyang, Mashan, Hengxian, Longan 6 County branches. Since 2005, China Telecom Nanning Branch has implemented the transformation from traditional basic network operators to modern integrated information service providers according to the deployment of the Group Company, introducing business pilots, my e-home, number PepsiCo, long-distance telephone, local telephone, wireless local telephone (PHS), mobile phone, IP direct dial telephone, telephone card, public telephone, broadband Internet access and mutual access. UniStar, Global Eye, New Vision, Circuit Rental, Network Element Rental and other business brands. In 2009, business income was 1.395 billion yuan, mobile communication revenue was 126 million yuan and net profit was 320 million yuan. Fixed-line business income increased by 1.39% compared with the previous year. Non-voice revenue accounted for 53.55% of the main business income, and all the assessment indicators issued by the autonomous region company were completed. During the year, there were more than 500,000 broadband telecom users and more than 200,000 Internet and mobile phone users in Tianyi.
Songjiang Group provides ZTF spring shock absorber for this project. The model is ZTF-1-1000. Its quality guarantee period is one year. Its main function is to reduce vibration and noise. Songjiang Group provides spring shock absorber products for many domestic telecommunications companies. We also produce rubber flexible joints, corrugated compensators, metal hoses and other series of shock absorbers.