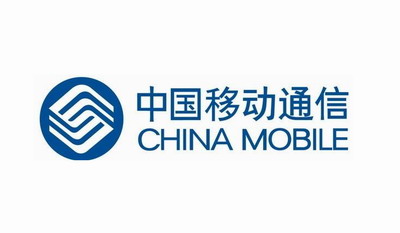 Shanghai Songjiang Shock Absorber Group Nantong Co., Ltd. will introduce to you: Changchun Mobile Production Center rubber soft joint project information, Songjiang Group sales signed the project on July 17, 2017, to provide Shanghai Songjiang single ball rubber soft joint for Changchun Mobile Production Center project, model DN200, carbon steel flange, natural rubber, using medium of normal temperature water, below 70 degrees.
Introduction of Changchun Mobile Production Center:
(Jilin) China Mobile Communications Group Jilin Co., Ltd. Changchun High-tech Zone Production Center Jinhu Road and Transcendental Street Intersection of Changchun High-tech Development Zone, Jilin Province Brief Introduction: The total building area is 110630 square meters. The project plans to build four new computer rooms, four above-ground floors, four connected office buildings, five above-ground floors, one dispatching center, three above-ground floors and auxiliary living rooms. Single-storey high underground parking lot, providing more than 100 parking spaces, simple decoration, the main frame structure.
The owner of the project is Jilin Co., Ltd. of China Mobile Communications Group Corporation. The construction fund is raised by himself. The proportion of project investment is 100%. The construction site is the southeast corner of the junction of Jinhu Road and Chaoqiao Street in Changchun High-tech Industrial Development Zone. The planned start date is October 20, 2014, and the planned completion date is January 27, 2015. The construction period is 100 calendar days. 2.4 The quality requirements of the project conform to the national unified standards for quality acceptance of construction projects.
For more than 30 years, Songjiang Group has produced rubber soft joints. Enterprises with TS pressure pipeline license have codes and company names of TS pressure pipeline license on each product. In order to prevent counterfeiting, when selecting matching flange for rubber soft joints with diameters above DN200, butterfly valve special flange must be used to ensure the inner diameter of matching flange and rubber soft. The inner diameter of the joint is the same.