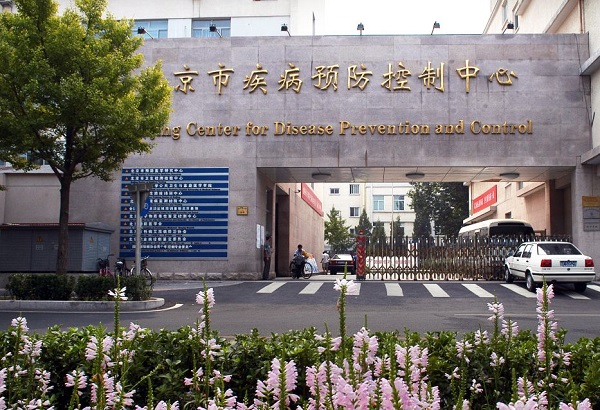 Shanghai Songjiang Damper Group Nantong Co., Ltd. will introduce to you: Beijing CDC experimental building rubber soft joint transformation project information, Songjiang Group sales signed the project on July 26, 2018, to provide rubber soft joint products for Beijing CDC experimental building.
Introduction of Beijing Center for Disease Control and Prevention:
The Beijing Center for Disease Control and Prevention and the Beijing Center for Preventive Medicine were formally established in June 2000 on the basis of Beijing Health and Epidemic Prevention Station, Beijing Institute of Labor Health and Occupational Disease Prevention and Control, Beijing Health Education Institute and Beijing Institute of STD Prevention and Control, in accordance with the general requirements of the State Council on health supervision and health and disease prevention system reform. Position.
It undertakes the prevention and control of infectious diseases, chronic non-communicable diseases, common diseases among students, vector-borne diseases, emergency treatment of public health emergencies, epidemic report and information management, monitoring and intervention of health hazards such as food hygiene, environmental hygiene, radiation hygiene and occupational hygiene, and health education, health promotion and scientific research and teaching of residents in Beijing. Work. It also undertakes major political, economic and social activities in the capital, public health protection, and emergency response to biological anti-terrorist attacks in the capital. There are 17 business departments and 15 functional departments with 651 staff, including 606 professional and technical personnel.
Songjiang Group provides the national standard Songjiang rubber soft joint, flange carbon steel quality, high-pressure natural rubber, suitable medium: normal temperature water, below 70 degrees, Acid-alkali-free and non-corrosive. All models are DN40, DN100, DN150*100, etc. Songjiang Group provides a variety of shock and noise reduction products for many medical centers to provide patients with quiet and comfortable convalescent environment.