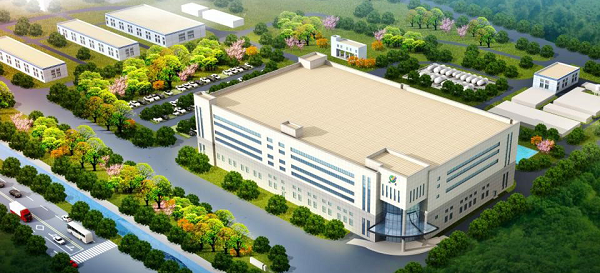 Shanghai Songjiang shock absorber group Nantong Co., Ltd. will introduce to you: Zhejiang Sincerity Pharmaceutical Tetrafluoro Metal Hose Contract Case Information, Songjiang Group Sales signed the contract on July 20, 2018, to provide Tetrafluoro Metal Hose Products for Zhejiang Sincerity Pharmaceutical Industry. Songjiang Group provides health-grade metal hose products for many pharmaceutical factories, which can reduce vibration and noise. All of them are made of health-grade materials.
Established in 1966, Zhejiang Chengyi Pharmaceutical Co., Ltd. is a comprehensive modern pharmaceutical enterprise specializing in the production of capsules, injections, tablets, raw materials and pharmaceutical intermediates. It is the leading enterprise of national key high-tech enterprises, national contract-abiding and credit-abiding units, key backbone enterprises of provinces and municipalities, and local private enterprises in Dongtou District. March 15, 2017 landed on the main board of the Shanghai Stock Exchange (stock code: 603811).
The company can produce more than 60 varieties and nearly 100 specifications of drugs. The main products include glucosamine hydrochloride raw materials and preparations, tolasemide injection and capsules, gastrodin raw materials, ribavirin and azathioprine raw materials, etc. All products have passed the national GMP certification, and many products have passed the certification of FDA, EMEA, TGA, MHRA, COFEPRIS and other countries and regions in the United States.
This project provides tetrafluoro metal hose, metal hose flange is carbon steel, corrugated and mesh sleeve are 30 materials, thickness of 0.8MM, models are: DN250, DN200, DN150, etc., the interior needs to be lined with tetrafluoro, the main role of lining tetrafluoro is strong acid and alkali resistance. Songjiang Group also produces rubber soft joints, spring dampers, corrugated compensators and other products.